Mental Triggers or Persuasion are communication strategies that consist of using logical-rational or symbolic resources to induce someone to accept an idea, an attitude, an offer, a product, or to take an action.
The "Mental Triggers" usually work directly with the limbic system of people, influencing them emotionally. These triggers can make many people interested in your content, product or service.
Mental triggers are extremely powerful for any marketing strategy, and are useful in all areas. In this article we are going to talk about several mental triggers that you can use in your business.
There are thousands of mental triggers and they can be divided into many different forms and strategies. If you follow all the mental triggers below, your business will rise very high!
Environment - Simple, elegant and clean
The environment where your client or visitor is going to influence their decision, they observe the environment, either from your video or the appearance of your website.
It is important that you look good, appear in places that convey confidence, comfort, and that show your success. It is very important that you keep your environment clean.
Leaving the site clean and simplified is already a trigger widely used on most websites. But don't let yourself be limited to just that, avoid things that distract people from the subject, be it in a store, website, audio or video.
Stories and Evidence
If you want to convince someone to accept an idea or product, there is nothing better than stories. They are part of our life, we learn everything through history.
It doesn't matter if it is true, illustrative stories or that presents your idea, don't forget to use stories. If you want to convince someone of your product or idea, nothing better than showing a story that proves it.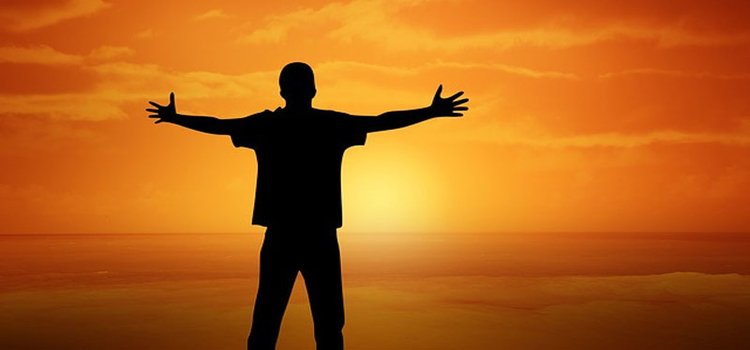 Stories may be the evidence you need to show people, but there are other types of evidence. Testimonials, analyzes, opinions, examples and other social proofs are super necessary for you to convince people.
Take advantage of the positive points that people talk about you, be sure to record in videos or with photos the opinions and testimonials of people who believe in your work, to prove its value to potential customers.
Also show that you have credibility, you do this by showing social evidence, make yourself visible to the public, show your results and positive points.
Scarcity and urgency
Make your potential customer feel scarce and urgent to buy your product by setting a time limit, limited number of vacancies or bonuses, make your potential customer see the need to get your product as soon as possible.
Making your product missing, or available only at one time of the year, generates a shortage and has much better sales results.
Events, Webinars, Congresses
Another way to attract customers is by holding events, webinars or congresses. People like to participate in events, take advantage of these moments to capture people to your email list and apply other mental triggers.
The events open the door to realize several other mental triggers present in this article.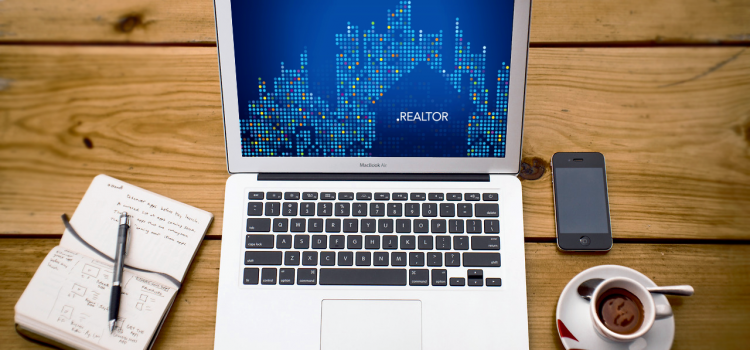 Charisma, Affinity and Communication
To win customers you need to have an affinity with them. For that it is necessary to have charisma and communicate with your audience. Use titles, texts and phrases that attract and engage your audience.
Show interest in your customers, show your authority, make your customer comfortable. Show your commitment, emotion, have credibility with your audience.
Also remember the Reciprocity, if you generate quality content, the person is happy to purchase your product. Interact with your audience, hold events, send emails, write a text in a personal rather than a corporate way.
Be specific, if you are going to say something, speak in a simple but detailed way, do not use approximate numbers more exact than people believe more easily.
Talk about your beliefs, people tend to follow others who have the same Project Ideas and values ​​as they do. You have to be intimate, tell your secrets, talk about your family, talk to your listeners as if they were your friends.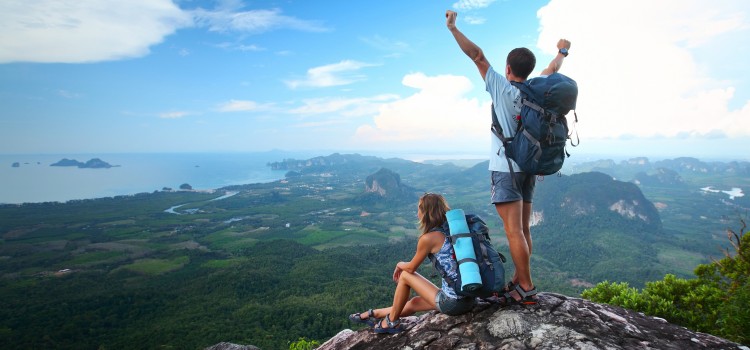 Other mental triggers
There are several other mental triggers not mentioned, many were in bold, but to finish the article we will leave a table containing the keywords of the mental triggers, for you to study it and create your mind map.
Applying as many mental triggers as possible you will be able to multiply your results many times over. Try to study each of the words below and try to understand how it can be applied for the benefit of your business.
Responsive Table: Roll the table sideways with your finger <<
| | | |
| --- | --- | --- |
| Competition | Commitment | Consistencies |
| Emotion | Beliefs | Communities |
| Anticipation | Credibility | Specificity |
| Events | Stories | Interaction |
| Interruption | Intimacy | Communication |
| Magic words | Disputes | Popularity |
| Evidences | Reciprocity | Simplicity |
| Surprise | Repetition | Urgency |
| Surprise | Authority | Novelty |
| Opportunity | Disregard | Coherence |
| Reference | Curiosity | Common Enemy |