In today's article I would like to share a tip for those who study English or any other language, many insist on learning a vocabulary list even though they know that the best thing to do is to study phrases and texts in their entirety. Even if it is out of necessity or curiosity, at one time or another we need to study these vocabulary lists and today I will tell you how to do this in a faster way that will still help you in creating phrases and expressions.
The tip I want to pass on is always to study a word together with another that has a relationship. The word can be another noun or even verb, just have a strong relationship and form a small expression that makes sense. See some examples below:
Responsive Table: Roll the table sideways with your finger <<
| | |
| --- | --- |
| Can of Milk | A bottle of milk |
| Drink water | Drink water |
| A piece of cheese | A piece of cheese |
| Similar | Like, similar |
| Good and evil | Good and bad |
Note that by forming this simple expression without using a lot of grammar, you will be able to:
Learn 2 words at once.
Learn verbs.
Form small expressions
Complement the subject or vocabulary category being studied.
It helps to improve the word in focus.
Whenever you are studying a vocabulary list you can:
Try to form a small expression with another related word.
Try to put the object in an action with a verb.
Try to find the word that is the opposite or opposite of which you are studying.
Try to find a word that is similar to the word you are studying.
You don't necessarily need to form expressions, just find another related word that will help you remember and memorize both and duplicate your learning. Using this strategy can be considered a challenge for you and your mind, thus making learning more effective.
See the image below and notice that this technique is being applied to learn cooking vocabulary: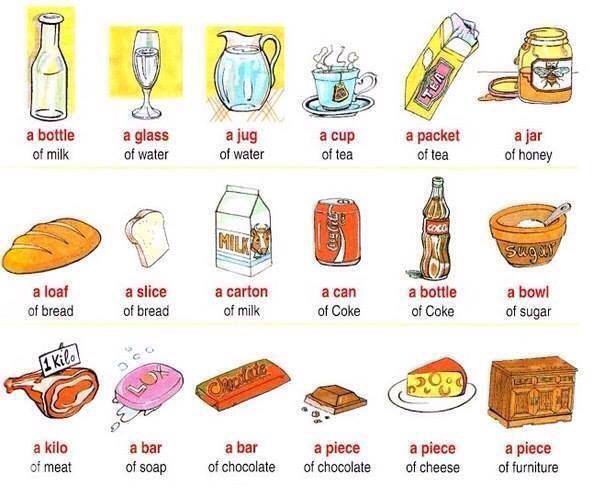 10x faster vocabulary
Did you realize that just with this simple change in studies you may be able to double your vocabulary learning? So why not learn 10x faster by studying texts and phrases instead of words? Of course, if you want to learn specific words from some area you can focus on the method of learning 2 words at once.
Our articles teach tool tips like Anki to double the learning of phrases and vocabularies. And we also provide tips for memorization and courses with different teaching methods. Keep following our website and tips so that you can learn the language you want.