The British Council or British Council is a public institution in the UK, whose mission is to spread knowledge of the English language and culture through training and other educational activities.
Catherine Morley, a professor at this institution, offers 5 important tips to improve the way we learn English, and we will see these 5 tips in this article.
1 - Focus on medium-term goals
Rather than specifying goals like "I want to be fluent in Portuguese and English", you should define goals that are currently within your reach.
For example: I want to learn how to order a taxi by phone or I want to be able to make a friendship. Set goals that are still far from reach will only hinder your learning.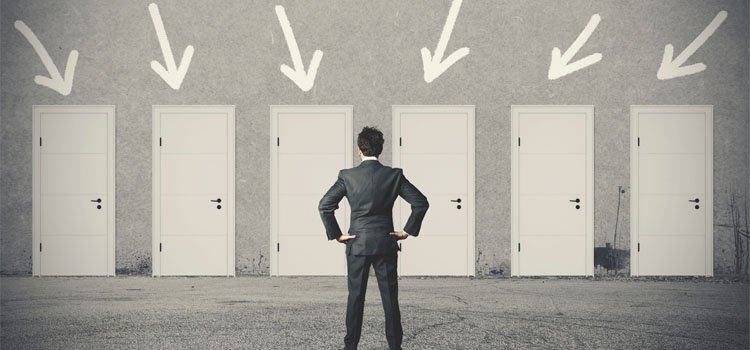 2 - Continue studying at home
The biggest mistake of most people who are learning English or another language is that they only attend a face-to-face course and do not dedicate themselves or immerse themselves in the language.
You need one to keep regular contact with people in the language you want to learn or even material. So always be listening to music, watching movies, reading books in the language you want to learn.
3 - Practice, practice and practice!
The best way to get the fluency of a language is by speaking and practicing. No use complete and answer several English textbooks if the person does not maintain contact with native or with others who are learning the language.
It is necessary to persist and practice forever. Even after fluency comes, it is necessary to keep in touch with language and talk. Anyone who fails to practice their native language even just forgetting things, imagine a second language?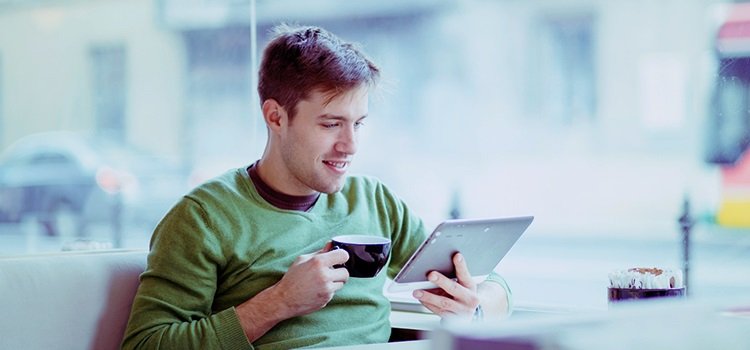 4 - Start thinking in Portuguese and English
Another fatal mistake of people is to turn the language into a puzzle, they end up thinking the word in Portuguese and then answering it in Portuguese and English. You need to think in Portuguese and English, with practice this will be possible.
We have written an article with tips on how you can think in Portuguese and English. Read this article by clicking here.
5 - Rediscovering the pleasure of learning
Many people end up giving up learning a language halfway. For some it is not easy to keep the mood to learn, so it is necessary to rediscover what gives us pleasure in learning.
People who enjoy reading do not usually have this difficulty and this becomes the pleasure of studying. For this reason it is necessary to have the habit of reading. You can find a subject of interest, no need to read a great book, even sites articles are enough.
Reading will help you discover new vocabularies, grammatical structures and assimilate things. I hope this tip and others on the site will help you achieve your fluency in English.