Despite being classified as a "closed" system, since the developer (Apple) has control over both the operating system and the devices, data leaks involving iOS are increasingly frequent. Another problem is the information that we often unknowingly authorize app developers to collect.
Therefore, it is essential to take some measures to protect the privacy of your personal information stored on iPhone. In this article, we will present the main settings that the new iOS 15 allows you to change, such as activating an extension Chrome VPN and verify the access permissions granted to each installed application.
What privacy settings should I enable on my iPhone?
Control app permissions
In the "Privacy" section of the iPhone settings, you will find the possibility to access a report about your apps by checking the "Log app activity" option. That way, you'll see exactly which apps are accessing your contacts, photos, microphone and camera. If you find that an app has an unnecessary permission for use, you can immediately revoke it. 
Hide your IP address
Enabling a VPN in Chrome is essential to ensure your privacy, because with such an extension you temporarily replace your IP with one hosted in a region of the world of your choice. One of the main extensions in the market is VeePN, which is available in Portuguese. A VPN helps you protect your data by creating a private tunnel through which your information travels without having any contact with the rest of the internet. That way, you can browse much more safely. 
Don't let your email exchanges give away your location
One of the new features of iOS 15 is the possibility to block the tracking of your emails. Many messages for advertising purposes include pixels at certain points that send information about your location to the sender. You can now stop them from doing this specifically in the Mail app. Apple will take care of passing your email exchanges through several servers to confuse intrusive senders.
Do not share data with Apple
When releasing an update, Apple always asks if you'd like to help them develop iOS by sharing your phone's activities. But in fact, the Cupertino giant doesn't need your data to improve the iPhone's operating system. To change this authorization, you must access the "Analysis and Improvements" section within "Privacy" (settings menu) and uncheck all permissions.
Protect your browsing
Apple has reserved some security tools for iCloud+ subscribers. One of these features, iCloud Private Relay, acts almost like a VPN for Chrome, as it temporarily changes your IP. The service also encrypts your online traffic and then eliminates all this information.
Is iOS 15.1 safe?
Yes and no. With each update released by Apple, the iPhone's operating system becomes more secure and has more tools to protect against intrusions, leaks and violations of your privacy. 
But of course the most skilled hackers challenge themselves to find flaws in the system. Big marketing companies may also go out of their way to find loopholes and continue to extract your data without you expressly authorizing it. So, it's important to take into account all the security tips to use Safari on iOS and your other apps with the utmost peace of mind.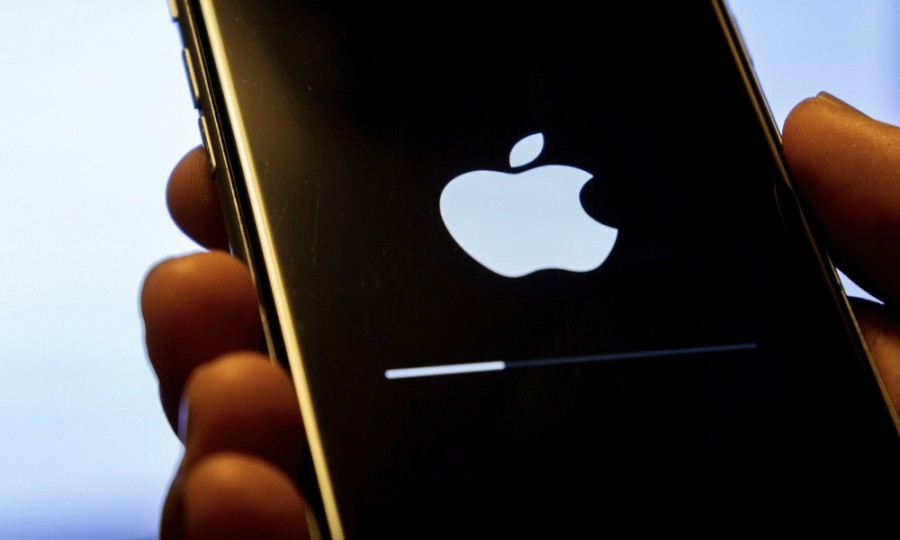 How do I change privacy settings on iOS?
iOS 15.1 has new features aimed at protecting your privacy from the actions of other companies. This, by the way, is Apple's newest "obsession" in the area of digital security. However, these options are not always easy to fully understand and activate effectively. 
So take a moment to dig through the "Privacy" section of the settings menu, as well as the permissions of all apps, to make sure your iPhone is shielded from insatiable developers. If you're an iCloud+ subscriber, it's also worth going to iCloud Web to discover the protections available there.
Do not forget
While typically safe, browsers like Chrome and Safari on iOS, as well as other apps, end up revealing too much about your browsing experience. Don't be at the mercy of hackers and malicious companies when there are so many tools at your disposal (like a free VPN Chrome extension) to ensure you don't have any headaches. Always remember the steps we've listed here and you'll have a much smoother online experience.