Hello Readers of "Aprender Palavras", today we are going to learn some typical greetings in German, if you are learning this beautiful language, how about testing your knowledge without looking at the German column?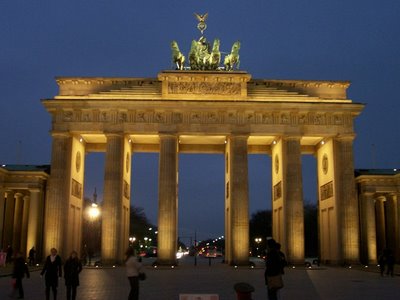 Come on?
Responsive Table: Roll the table sideways with your finger <<
NOTE: All audios are from the "Omniglot" website and the phrases have been translated into Portuguese.
That's it for today… until next time.