Another year is already leaving. It passed quickly, didn't it ?! But I could read a lot, at least here, - I hope that from there, too. So decide to make a Top 5: Best books of 2017.
Remembering that this list is based on my readings of 2017, that is, it has books released in 1934. But that I only came to read this year, and that consequently entered my list of best books not only for this year, but also for the life. For sure.
And, as this top 5 was based on my experiences with each reading, it may still displease some. However, I hope that everyone likes and understands my opinion behind each choice.
So come on, check it out ...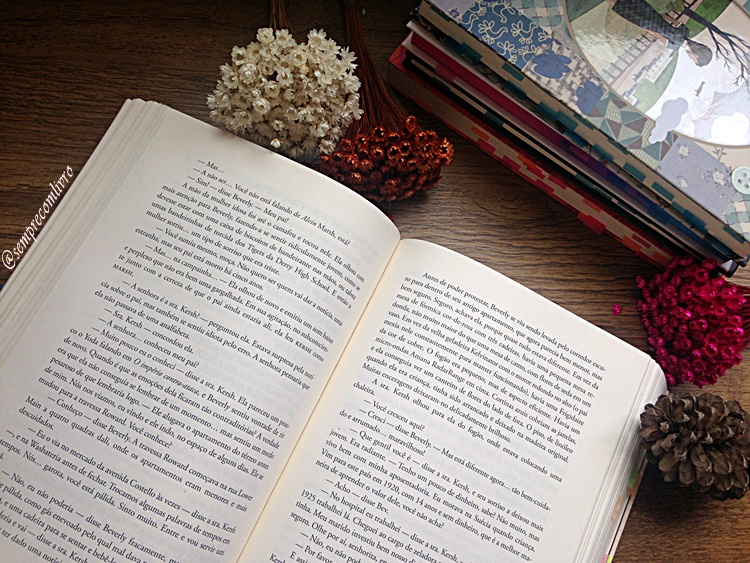 It - The thing
(Stephen King)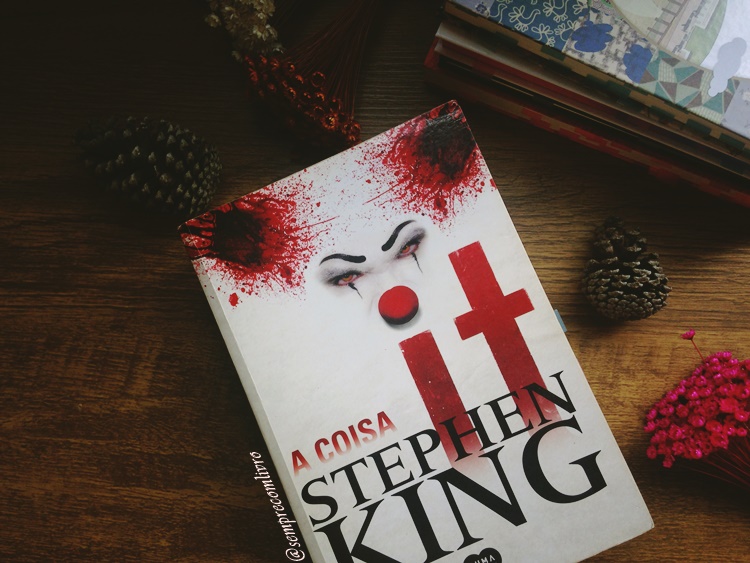 This without a doubt was the book of the year that surprised me the most. Who follows our literary Ig on instagram Always with book, or that you have already noticed here on the blog, saw that Stephen King is our favorite author -with the chance of having to share this Throne with another author, which I will explain in this list. Haha
He is the author with reviews of his books and articles about him and his works on our blog.
And how this year was the launch of the new film based on It, The thing. He then decided to take advantage and read this brick in the form of a book, which has 1104 pages. But that at no point in my opinion is it sickening, drawn out or overwhelming.
For me, it is a book with relevant content for the story, from beginning to end, with an ending super striking… And a bond between each character that makes the book so wonderful.
And what about Pennywise?! In my opinion Pennywise can indeed be tagged as an icon for the Horror Villain/Villain category.
Synopsis of this wonderful book:
During the 1958 school holidays in Derry, a quiet little town in Maine, Bill, Richie, Stan, Mike, Eddie, Ben and Beverly learned the real meaning of friendship, love, trust and ... fear. The deepest and darkest fear. That summer, they faced the Thing for the first time, a supernatural and evil being who left terrible blood marks on Derry.
Almost thirty years later, friends meet again. A new wave of terror took over the small town. Mike Hanlon, the only one who remains in Derry, gives the signal. They need to join forces again. The Thing strikes again and they must fulfill the blood-sealed promise they made as children. Only they have the key to the riddle.
Only they know what's hidden in Derry's bowels. Time is short, but only they can win the Thing. In Stephen King's classic It - The Thing, friends will go all the way, even if it means crossing their own limits.
Check out the full review of It, the Thing - Click here.
Get this book and others through our link and so you will be helping to grow our blog: Link to purchase.
Other articles related to Stephen King:
The best books by author Stephen King;
Life and work of author Stephen King;
Review of the book Celular - Stephen King.
The sun is for everybody
(Harper Lee)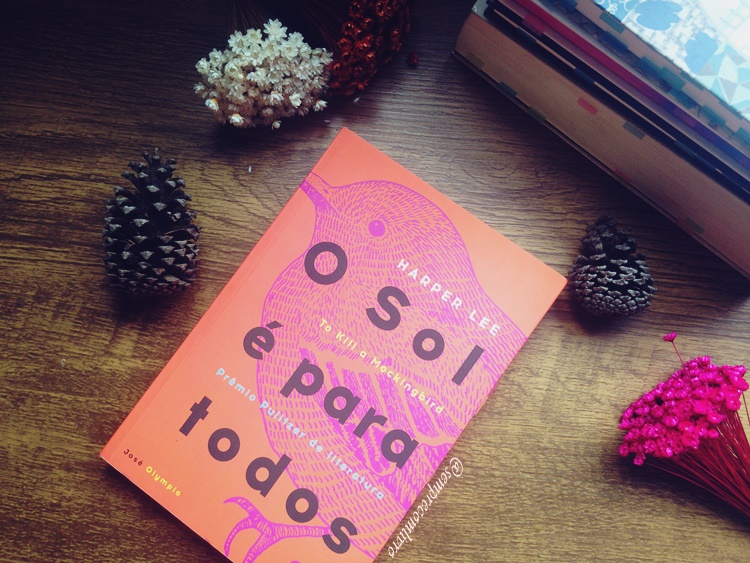 That year I decided to venture into different, more classical readings and unknown genres - for me, and I confess that I was very surprised, and I fell in love.
One of these books was O sol é para todos, by author Harper Lee, which was the indication of a video by Ju Cirquira from the blog and Youtube Literary Cloud, to whom I am very grateful. Well, reading this book was one of the best experiences I had, so nothing is more fair than being here among the best books of 2017. Because this book is the kind that you think will be super cute, because it is narrated by a child and involves exactly childhood things.
But make no mistake, in this wonderful book, we realize that even being narrated by a little girl, the author managed to take us out of our comfort zone, makes us think and realize the depth that prejudice can afflict us. And Harper Lee knew how to use the tools she had in her hands in a magnificent way: the purity of childhood and the brutality of society.
Synopsis Of O sol is for everyone:
An emblematic book on racism and injustice: the story of a advogado who defends a black man accused of raping a white woman in the United States of the 1930s and faces reprisals from the racist community.
The book is narrated by the sensitive Scout, daughter of the lawyer. A timeless story about tolerance, loss of innocence and the concept of justice.
The sun is for everyone, with its text "strong, melodramatic, subtle, comical" (The New Yorker) has become a classic for all ages and generations.
Soon full review of O sol é para todos
Get this book and others through our link and so you will be helping to grow our blog: Link to purchase.
Murder on the Orient Express
(Agatha Christie)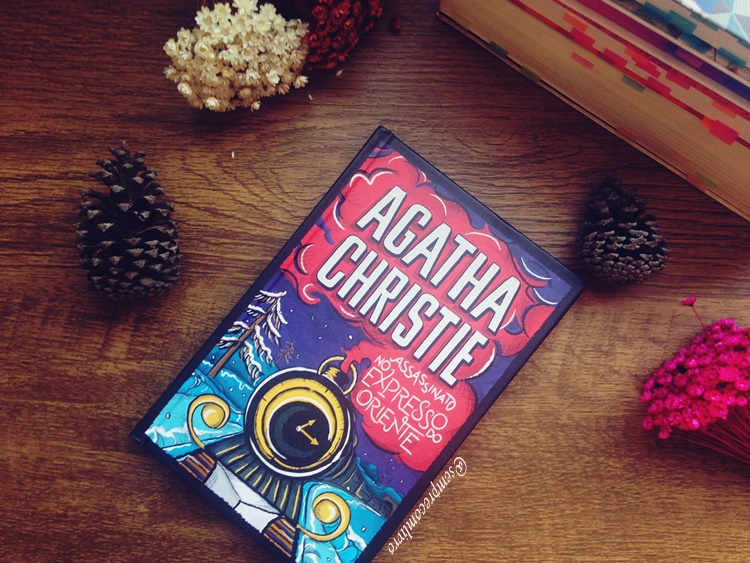 This book made me know a part that I didn't know. A more real side in police books, a more "human" detective - more people like us.
And the Agatha Christie is the author who can is already at the top of my list of best authors along with Stephen King.
Some time ago I had the curiosity to read something written by her, and with the news of the film adaptation of Murder on the Orient Express, I took advantage and got on board this train too. Well, that's how I felt reading this book, traveling on the Orient Express where a murder had occurred.
Even though this book was written in 1934, it is not the "hard" type to read or understand. He has a colloquial language, however, nothing too exaggerated to hinder the reading, on the contrary, it just makes us feel part of the plot.
Synopsis of this great classic:
No less than a telegram awaits Hercule Poirot at the reception of the hotel where he would be staying in Turkey, requesting his immediate return to London. The Belgian detective then hurriedly embarks on the Orient Express, unexpectedly packed for that time of year.
The express train, however, is stopped midway through Yugoslavia by heavy snowfall, and a passenger with many enemies is brutally murdered in the middle of the night. It will be up to Poirot to find out who among the passengers would have been capable of such atrocity, before the criminal strikes again or escapes his hands.
Review this wonderful book soon.
Get this book and others through our link and so you will be helping to grow our blog: Link to purchase.
The war that saved my life
(Kimberly Brubaker Bradley)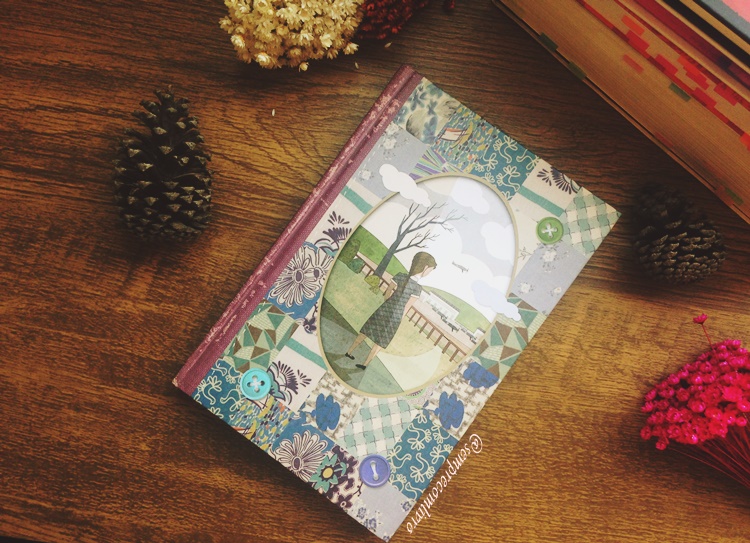 The war that saved my life was my record this year 2017, it was the book I read the fastest - less than 12 hours. And it has to be among the best books.
I took it from the shelf with the purpose of reading a short and simple book, between two more "heavy" readings ... I wanted to read something light.
However, I was wrong about that book. Even though it is a short 234 pages, he showed me that a few pages can form a FREE!
Yes, he gave me a hangover, that it took me a while to disconnect from the plot and the characters.
So with the book O sol é para todos, in The war that saved my life is narrated by a child in the middle of the second world war. However, the war that has been going on abroad is certainly the least of its problems, but rather a form of "salvation".
Synopsis of this great little book:
The War That Saved My Life is one of those novels you read with a knot in your chest, smiles on your face and - between paragraphs - tears in your eyes. A work on the many battles that we need to win to win our place in the world. Ada is ten years old (at least that's what she thinks).
The girl never left the house, so as not to embarrass her mother in front of others. From the window, he sees his brother playing, running, jumping - things that any child can do. Any child who is not born with a "club foot" like yours. Locked in an apartment, Ada takes care of the house and her brother alone, in addition to having to escape the daily abuse that her mother suffers.
Thankfully, there is a war coming. Hitler's possible bombings are the perfect opportunity for Ada and youngest Jamie to leave London and head inland in search of a better life.
Check the complete review of this book - Click here.
Get this book and others through our link and so you will be helping to grow our blog: Link to purchase.
Diary of a slave
(Rô Meirling)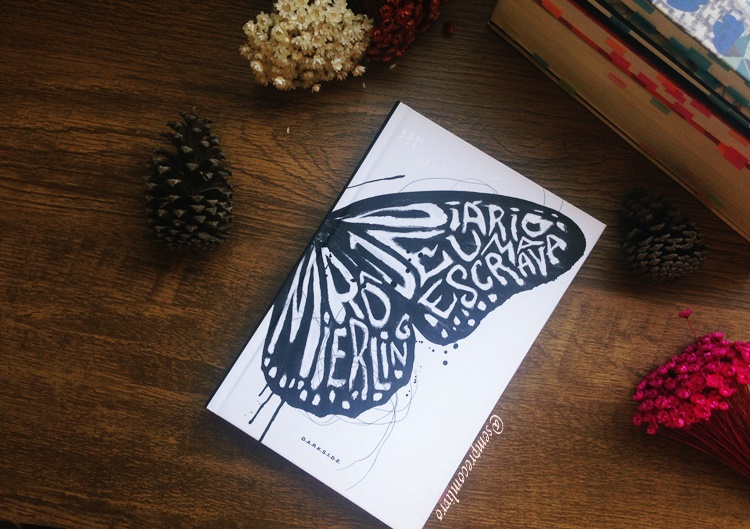 Diary of a slave has all the power to be among the best books of the year.
The 2017 great master of the stomach punches. Anyone who has read knows that there is no way not to feel shaken, confronted and even violated by this story.
With an extremely strong storyline, Rô Meirling it shows us the unpleasant side of the reality of the disappearance of children and adolescents. Without the escape to find great love, but rather, an encounter with your worst nightmare.
A slave's diary is the only national book on my list. But who said it cannot have the weight of an American best seller ?! Anyone who thinks not has been wrong. This book has the weight as strong as many internationals, and it loses nothing, NOTHING. The plot portrays something that can be seen in Brazil, USA, Argentina, Japan ... Any part of the world.
He shows us what we often fail to see or imagine that his "neighbor" or "acquaintance" can do. You never know what's going on in everyone's head.
Synopsis of this book not cute: 
In Brazil, every year, 250 thousand people disappear without a trace. Of this total, 40 thousand are minors, of which a third are girls destined for sexual purposes. Many escape or are found, telling terrible stories; others are never seen alive again. Laura was kidnapped and thrown to the bottom of a hole by a complete stranger. She sees her life change, and goes on to describe in intimate detail each day, each act, each pain that the kidnapping and imprisonment put her through. Estevão is a married and hardworking man, but he keeps a psychopathic personality within him. He roams the streets and cities taking possession of the lives of young girls.
Diving deep into this fantasy, he destroys lives, families and dreams, leaving behind a trail of pain and death. Narrated in the form of a diary, the book follows the most crucial moments in Laura's life, a period when something inside her also changes in an unimaginable way in search of survival. Originally published on the digital platform Wattpad, where it has already had more than one and a half million readings, Diary of a Slave presents a hard, cruel, abominable portrait, but unfortunately more common than imagined, in Brazil and around the world. Rô Mierling's work is, above all, an alert for all women. Through it, the author denounces the different types of violence that many women are forced to endure in silence and in the shadows of society.
Learn more about this book in our review - Click here.
Get this book and others through our link and so you will be helping to grow our blog: Link to purchase.
I decided to make only one article about the best books of 2017 because there were few disappointments I had with books this year.
And I hope that in 2018 it will also only be the best books - haha ha.
Thank you for having accompanied us in 2017 and I hope you are here also in 2018. Kisses!
Also check out our reviews:
The book Thief;
Bird box;
Red piano.