The subject of the moment is Stephen King. So nothing better than talking about Stephen King's best books. And of course the taste varies from person to person. So we are going to a general consensus, and a little of our opinion, which are the best books of the master.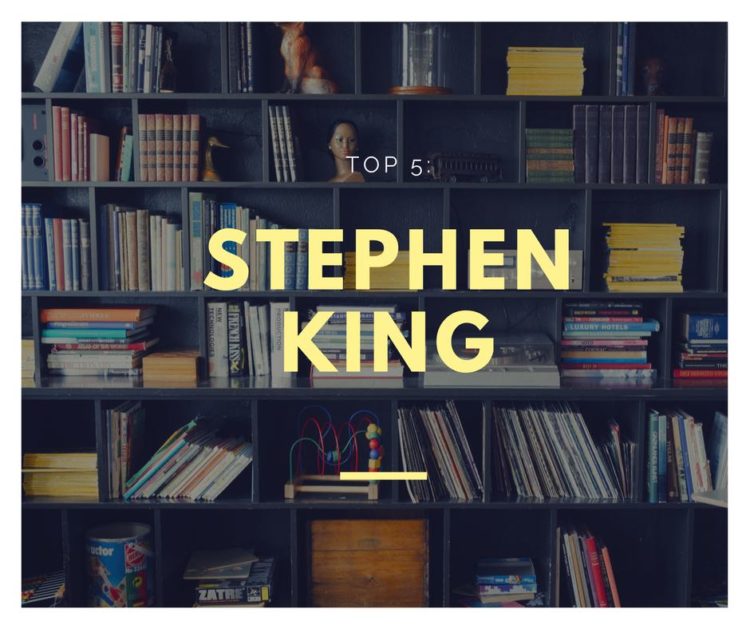 It, the thing (1986)
It, the Thing, which was recently adapted for the cinema, and is a box office success worldwide, is also the best among Stephen King's books. Although several people think that the book came out of logic at the end, it is a fictional work and is spectacular work and with those of King's scariest villains.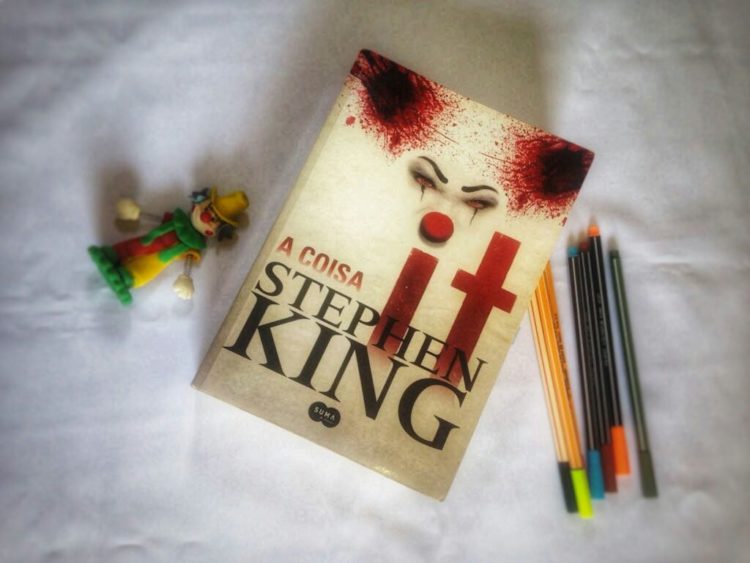 Synopsis: During the 1958 school holidays in Derry, a quiet little town in Maine, Bill, Richie, Stan, Mike, Eddie, Ben and Beverly learned the real meaning of friendship, love, trust and ... fear.
The deepest and darkest fear. That summer, they faced the Thing for the first time, a supernatural and evil being who left terrible blood marks on Derry.
Almost thirty years later, friends meet again. A new wave of terror took over the small town. Mike Hanlon, the only one who remains in Derry, gives the signal.
They need to join forces again. The Thing strikes again and they must fulfill the blood-sealed promise they made as children.
Só eles têm a chave do enigma. Só eles sabem o que se esconde nas entranhas de Derry. O tempo é curto, mas somente eles podem vencer a Coisa. Link para compra: Clique aqui
The Shining (1977)
Another success of the cinemas and a disappointment as an adaptation for fans of the work, the illuminated one. The book brings a story that involves the reader from beginning to end, with surprising facts and a perfect ending. He deserves to be second among Stephen King's best books.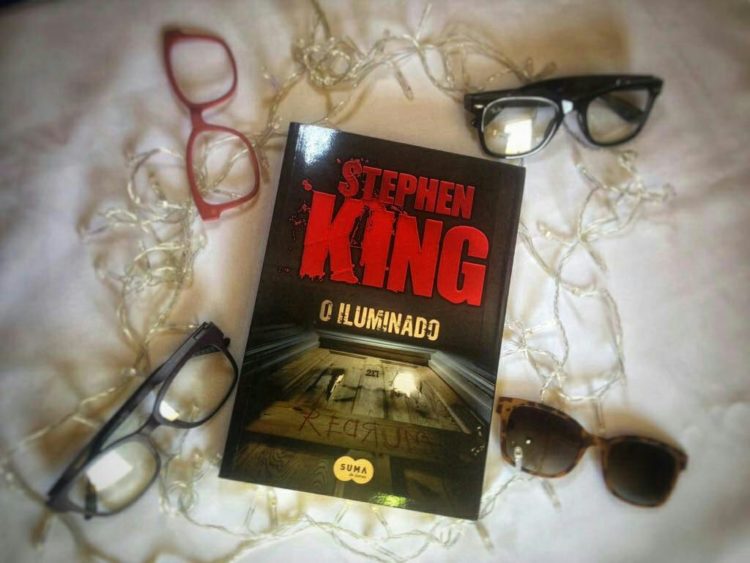 Synopsis: Jack Torrence gets a job as a janitor at an old hotel.
And he thinks it will be the solution to his family's problems - they will no longer experience difficulties. His wife will no longer suffer and her son, Danny, will be able to have fresh air to get rid of strange seizures.
But things are not as perfect as they seem. There are evil forces lurking in the old corridors.
The hotel is an open wound of resentment and a desire for revenge, and, inevitably, a clash between good and evil will have to be fought.
Responsive Table: Roll the table sideways with your finger <<
Link para compra: Clique aqui
Mr. Mercedes - Bill Hodges Trilogy (2015)
One of Stephen King's most recent hits. Recently adapted for a series that is still being released, Mr. Mercedes has a visceral history and one of the best villains of the author.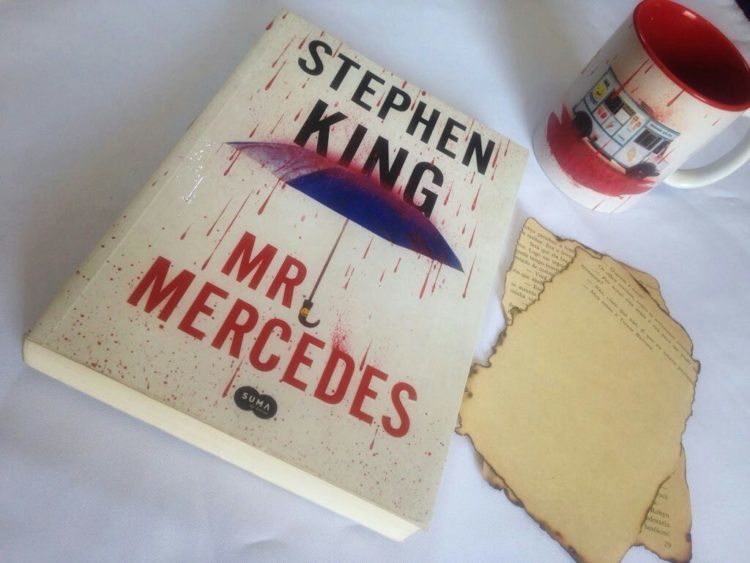 Synopsis: It is still dawn and, in a bankrupt Midwestern city, hundreds of people line up at a job fair, desperate to get a job. Suddenly, a single car appears, advancing towards the crowd.
The Mercedes runs over several innocents, before retreating and making another charge. Eight people are killed and several are injured.
The killer escapes. Months later, detective Bill Hodges is still plagued by the failure to resolve the case, and spends his days in front of the TV, contemplating the idea of ​​killing himself.
Upon receiving a letter from someone who calls himself the Mercedes Killer.
Hodges awakens from depressed retirement, determined to find the culprit. Mr. Mercedes recounts a war between good and evil, and Stephen King's plunge into this killer's obsessive and psychotic mind is as chilling as it is unforgettable.
Responsive Table: Roll the table sideways with your finger <<
Total darkness without stars (2015)
This certainly deserves this among Stephen King's best books. A collection of spectacular tales, macabre stories and unexpected twists. Including some of them,1922, will be adapted by Netflix, as a film that will come out in October.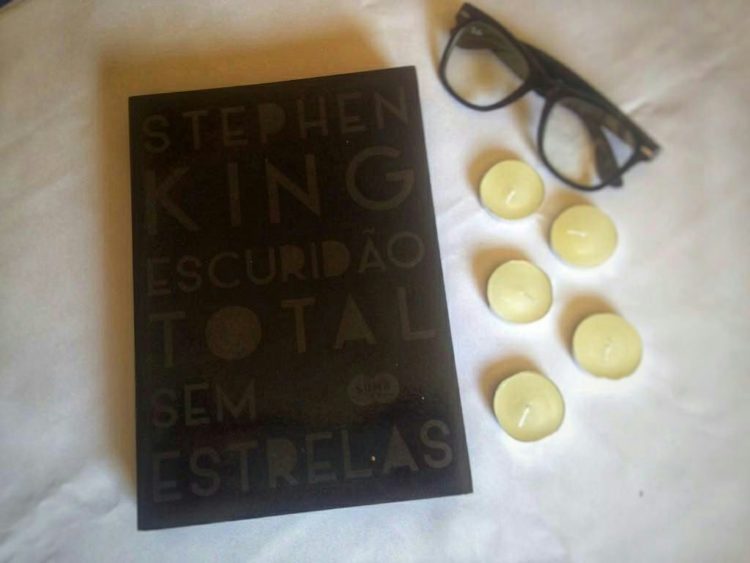 Synopsis: In the absence of light, the world takes on dark, distorted, dark forms.
In total starless darkness, crimes seem inevitable; punishments, unbearable; the complicities, mysterious.
In 1922, farmer Wilfred and his son, Hank, need to decide what is easier to give up: family land or wife and mother.
In the tale Steering wheel giant, after being raped by a stranger and left on the verge of death, Tess, an author of mystery books, works out a revenge that will bring her face to face with an unknown side of herself.
Already in Fair extension, Dave Streeter has terminal cancer and makes a deal with a strange salesman. But is it worth it to destroy someone else's life to save one's own life?
Is on A good marriage, a box in the garage can tell Darcy Anderson more about her husband than the twenty years they spent together.
Responsive Table: Roll the table sideways with your finger <<
Misery (1987)
This is one of those scarily addictive stories. With a character that makes anyone afraid and terrified of crossing their path. Misery shows the small line that divides love from total obsession and madness.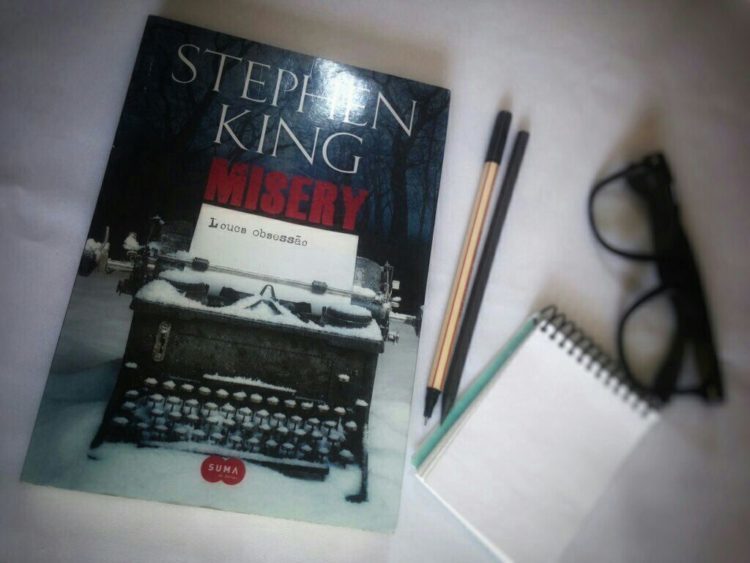 Synopsis: Paul Sheldon discovered three things almost simultaneously, some ten days after emerging from the dark cloud. The first was that Annie Wilkes had a lot of painkillers. The second, that she was addicted to painkillers. The third was that Annie Wilkes was dangerously crazy. Paul Sheldon is a famous writer recognized for the series of bestsellers starring Misery Chastain.
The day he finishes writing a new manuscript, he decides to go out to celebrate, despite the heavy snowfall. After skidding and suffering a serious car accident, Paul is rescued by retired nurse Annie Wilkes, who comes his way.
The friendly lady is also a voracious reader who calls herself the author's number one fan. However, the outcome of the last book with the character Misery awakens in her nurse her more sadistic and psychotic side. Deeply shaken, Annie isolates him in a room and begins a series of tortures and threats, which will only come to an end when he rewrites the narrative with the ending she considers appropriate.
Wounded and debilitated, in "Misery - Mad Obsession", Paul Sheldon will have to use all his creativity to save his life and, perhaps, escape from this nightmare.
Responsive Table: Roll the table sideways with your finger <<