In this article we will see a list of words written with S, SS, Z, C, Ç, SC, XC where some are called digraphs and others have sounds that get confused when writing or knowing the correct form and which letter to use.
For those who don't know, digraph it is the sequence of two letters that form the same sound, a single phoneme. The word "digraph" has Greek origin, being formed by the junction of the terms di(two) + fork (write).
The article is not about digraphs, but words that have the same sound, but is written in a different way, using phonemes S, SS, Z, C, Ç, SC, XC which may sound the same depending on the word.
In fact, I don't even know why I'm writing this article. I simply found a document with this list on my computer and decided to share it on the website. Probably the credits should go to a website, but I don't know the original source.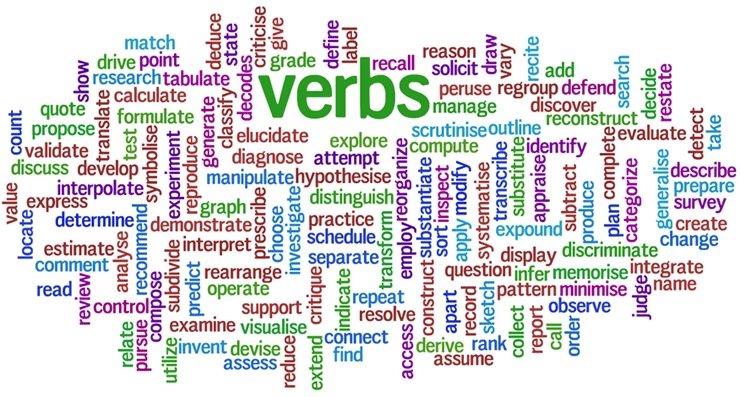 Words starting with S
craving
tire
consensus
spy
peek
extend
foreign
mixed
mixture
offense
pretentious
applause
thing
rest
farmer
Japanese
Japanese
gaseous
tasty
smelling
painful
hideous
pus
you put
had put
wanted
wanted
want
I wish
analyze
analyze
search
search
paralysis
paralyze
French
French
marquis
marquise
peasant
Words containing SS
aggression
permission
print
remission
concession
resignation
omission
streaming
progression
regression
transgression
setback
intercession
succession
access
accessible
accessory
rush
hurried
to settle
seated
compass
failure
mass
mission
Russian
stand out
Words starting with Z
acidity
haughtiness
assurance
uncertainty
drunkenness
cleaning
canzarrão
big man
little bird
boy
actress
ambassador
Empress
terrorize
update
save money
inspect
zebra
zone
zoo
Zoo
zoology
zombie
beauty
weakness
thinness
stinginess
smallness
shyness
materialize
legalize
moralize
soften
ringlet
coffee
tootsy
little
Words starting with C
kick
Scythe
bacon
satin
accessible
access
accessory
decent
disguise
incentive
obsess
falter
Words containing Ç
Read our article on words with Ç by clicking here.
açaí
Turiaçu
pout
exception
weir
prop
shoulder strap
catch up
soul
lunch
spleen
to hunt
youngest
suede
tiredness
massive
beads
twist
Muslim
peanut candy
aspiration
rich
breath
punctuation
disappearance
Warning
abstention
restraint
detention
retention
intention
correction
hear
Words containing SC
abscess
teenager
adolescence
rise
addition
consciousness
grow up
downward
come down
student
discern
subject
disciple
fascicle
fascinate
flourish
essential
rejuvenate
born
birth
obscene
wobble
pool
plebiscite
termination
resurrect
Words containing XC
exception
to exceed
great
exceptional
excess
except
except
excipient
excite
Words with X at the beginning
cup;
chess;
shawl;
shampoo;
namesake;
syrup;
xenophobic;
xereta;
sheriff;
xerocopy;
xexéu;
cup;
swear;
Words with X in the middle
exam;
exact;
run;
example;
ecstasy;
extension;
maximum;
oxide;
pretext;
next;
Words with X at the end
botox;
climax;
cortex;
duplex;
durex;
fax;
latex;
pyrex;
chest;
Xerox;
X words with CH sound
Grapheme X has a very interesting phonetically feature, which can represent different phonemes, that is, different sounds. The X can thus assume the value of ch, s, z, cs and ss, as well as not representing a sound, not assuming phonetic value.
low;
witch;
to see;
grafted;
wipe;
track;
loose;
trash;
stir;
to pull;
swear;
Words with X with sound of S
expectancy;
Experient;
to explore;
extension;
extinguish;
extinct;
to extract;
extreme;
text;
textual;
Words with X with sound of Z
overkill;
exam;
exact;
exhausted;
run;
example;
display;
success;
exorcise;
exotic;
Words with X with CS sound
attachment;
asphyxiation;
armpit;
complex;
convex;
flow;
jaw;
reflection;
reflection;
toxic;
Words with X with SS sound
Words with X without phonetic value
exception;
to exceed;
great;
eccentric;
exceptional;
excerpt;
excess;
except;
excite;
exudation;