See what habits may be preventing you from achieving fluency in the English language.
Learning a new language has never been an easy task. It takes a lot of persistence to achieve the dream of fluency. It is not just about converting languages, but there is much more in terms of involvement and totally fertile ground in the eyes of the student. A new language brings new habits, new behaviors, new ways of seeing the world, among many other things along the way.
The fact is that, added to this, many people fail to achieve fluency not so much due to the difficulty of the language itself, but due to bad habits in the practice of the study. Many students make small mistakes that, at first, seem harmless, but with the progress of their studies, they end up becoming stones on the way to fluency. If you are also feeling that your studies are not being productive, it may be time to review some things. Below are some habits that may be contributing to a lack of productivity.
Learn and not practice
This is one of the first mistakes that students make. They start to learn a language and, because they think they still know little and need to reach a level further to start practicing, they end up slowing down their study. There must always be the practice of any and all content studied, even for the student not to have to return later and review everything he has studied. Preply is a platform that can help you with that. In it, you find private english teacher - RJ throughout Brazil and also has the chance to be able to study online. Another way to keep your studies is to talk to your classmates in the language. You can also set all your devices to English to force yourself to understand the language.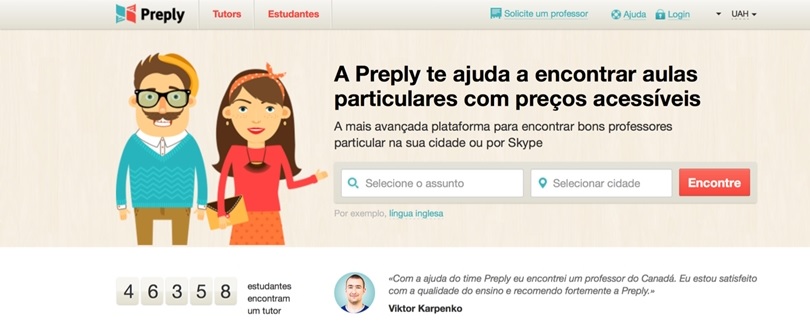 Studying in an undisciplined way
The more organized you are in your studies, the better the result. We don't mean here that you need to spend all day studying, just that you need to study daily. You can take 1 hour or even 30 minutes out of your day to review or learn new English words. Another factor that hinders studies is learning at inappropriate times, that is, when you are hungry or thirsty, tired, anxious or sleepy. The discomfort of the chair and table will also count points, as well as the ambient lighting, which can tire your eyes more quickly if it is too low, which will hinder concentration and learning.
Studying is a moment that demands your full presence and will. Therefore, prioritize schedules. Studying 10 hours a day and going 3 days without reviewing the content will not benefit you. You will forget much of what you have learned. The ideal is to study little by little, but regularly.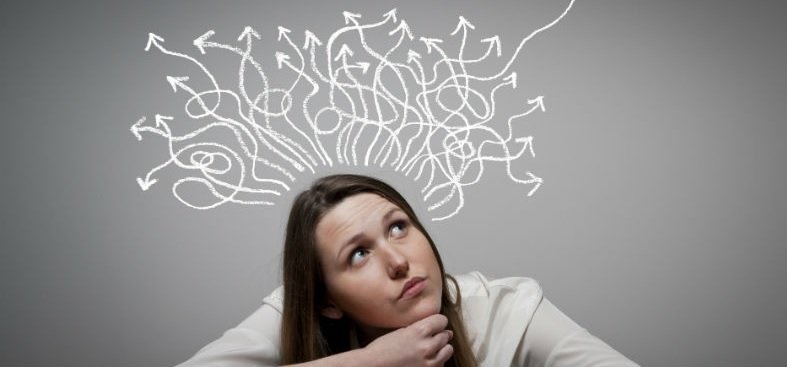 Little or no reading
There is no point in spending hours in the classroom learning more dynamic things or repeating what you have learned in books, if you do not see these words and phrases in other sources such as books and newspapers, for example. Of course, it is important to exercise listening through films, series and music, but the same importance goes to reading, since it is precisely through it that you will begin to understand the union or the use of words in different contexts and focusing with more depth in grammar. You can also write texts through diaries or thoughts and start reading aloud. This moment of study is important for your brain to start organizing the content, knowing how to use it to express itself more completely or even to illustrate something more formal. One tip is to start reading general content that interests you.