Being a good entrepreneur is not easy, it requires a change of routine, and having a different view of things. Have you ever stopped to think about what habits, habits, behaviors and actions an entrepreneur should have? Do certain habits hinder or improve your business?
In fact, each entrepreneur must follow his own path and style, but there are some habits within this area that can help you leverage your business, increase your productivity and give you more satisfaction. In this article we will see some habits that can help you.
Reading and Meditation
This is one of the strongest habits that influence a good entrepreneur. An intelligent person should always be reading and meditating on what to read. If you don't have the habit or don't like to read, learn! Or at least watch videos and podcasts that are motivational and help in your work area.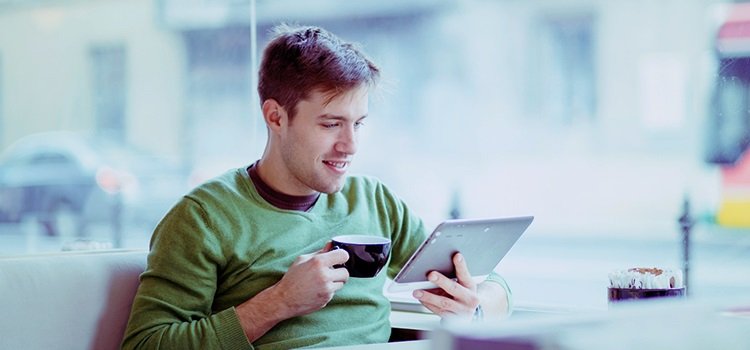 The important thing is that you expose yourself to content that will influence your business and meditate on it. Meditating will help you make decisions, give you mental clarity, and even encourage you to act. But what is meditating? There are 2 types of meditation, that spiritual exercise and the simple act of thinking with great concentration. We recommend that you just think and reflect on the subject, most people who simply absorb content, but do not reflect it, end up having no benefit at all.
You should also read newspapers and news online, being up to date with the news is another way to start the day by being more productive. You must also study! The early hours of the day can be used to gain more knowledge.
Take care of your health
Spending the whole day dedicating to your enterprise without taking care of yourself will only hinder your business. You must take care of your health, do stretches, exercise and take a good shower.
Start your day by doing a good stretch, it helps your spine, activates circulation, reduces muscle tension and helps you focus on the essential activities of your day. If you have time to spare, exercise like running, cycling or even doing a gym.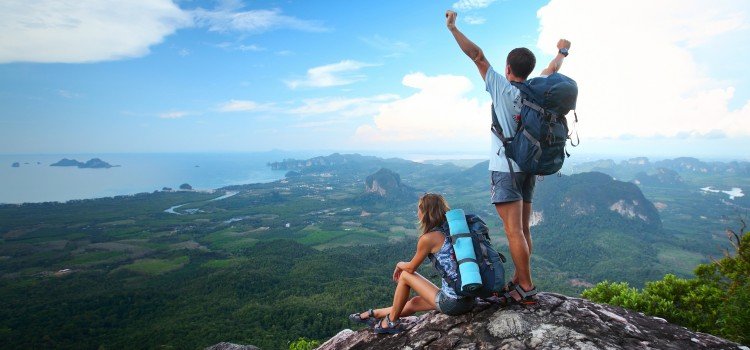 Don't forget to take a good shower! Some entrepreneurs shower early in the morning to help refresh their minds and energize them during the day. Don't forget to take care of all your physical and mental health! This includes having a strong diet, drinking good coffee and breathing fresh air. Take a good walk through places that make you comfortable, like a beach, mountain, and take a companion, be it a friend or your dog.
Write
In addition to reading, you must have the habit of writing, whether on a calendar, notebook, computer, tablet or cell phone. Write what? Your goals, mind maps, goal lists, diary, texts and etc.
You can make a list of your goals, targets or a checklist of your business and commitments. This helps to prioritize what is important, avoiding the waste of time.
Write down everything you learn, in addition to storing that content, it will be more fixed in your mind. I only study while I transform that knowledge into content. You can keep a diary of what you learn every day, and of your personal life as well, to know the steps and changes you must make.
Other habits
There are many other things you must do to increase your productivity and satisfaction. Do not forget your family, always have activity with them, a hug every day, talk and have breakfast together. To increase your productivity you need to improve your emotional, and not be an antisocial who works day and night.
You must also think positive, positive energy must emanate! Avoid things that discourage you, or even things that take your time like social networks, cell phones and etc. And don't forget to listen to your customers, read their emails and comments and respond as much as possible.
Remembering that in addition to all these habits, an entrepreneur must be willing to fail, see the future from afar, solve his problems, turn money into more money, listen to music and sing, be generous, and always acquire knowledge! If you follow all these tips your productivity and satisfaction will be much higher.