In today's article I will answer a question that many language students have. You probably have already asked yourself: Is training pronunciation early? Should I start to learn pronunciation?
When learning a new language, I I do not recommend train and learn pronunciation early. But why?
When you are starting a new language you still don't have all the language sounds in your mind.
If you try to learn pronunciation early, you will end up learning it the wrong way. Don't try to do something you can't do!
What should I do?
You must focus on absorbing the language. We are not telling you to stop training pronunciation, but for you to prioritize the absorption of content first.
If we listen to a song 50 times, you probably have the ability to sing it and pronounce it correctly. Do the same thing with texts! Absorb the text and then practice your pronunciation.
But you don't have to listen to text or music 50 times to get started. You can simply imitate! Try to imitate what you hear, the intonation, the speed and even the voice.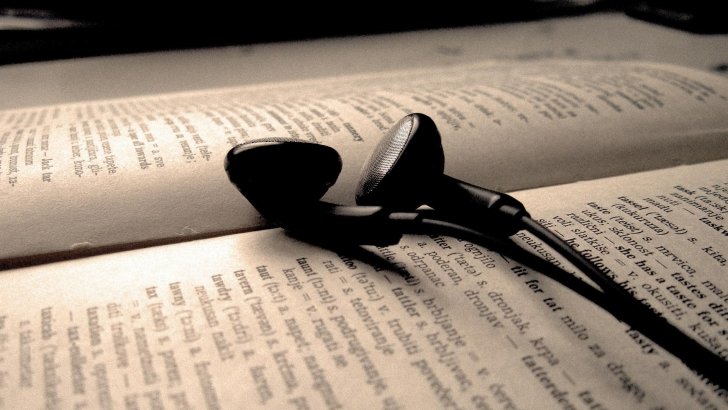 What you shouldn't do is take a sheet full of words and start saying them without knowing the word. Do this only when you have experience with language, but remember not to study isolated words.
Another tip is not to be a perfectionist in pronunciation, thinking that you have to learn to pronounce words perfectly, just like the natives. It doesn't have to be perfect, just be good!
Tips for learning pronunciation
Try to learn pronunciation naturally, without forcing yourself! But if you have been studying hard and have not yet succeeded in learning the pronunciation of words, I recommend tips below:
There are dictionaries and books that have the Portuguese pronunciation.
Use online dictionaries, speaking or even Google translator to learn pronunciations.
There is an International Phonetic Alphabet that several students and polyglots use. There is a lot of material on the internet that uses this international writing.
Enter a native language environment. Make study groups to train dialogues, etc.
Sing, one of the best ways to improve pronunciation.
Remember that worrying about pronunciation at the beginning of your studies is, in a way, a big waste of time. Dedicate yourself to learning the language first! I hope these little tips can help you in your studies.
Finally, I would like to leave the source that inspired me to write this article. A video by Mairo Vergara that explains this subject very well: