The main characteristic of the content found on social networks, especially those focused on online videos, is variety. In addition to a lot of space for entertainment, platforms like YouTube and Instagram also have channels and profiles totally focused on learning different languages, whether Portuguese or foreign. This makes these platforms excellent tools for those who want to practice or have their first contact with some new words.
With a simple search on YouTube, you can find several teachers or even language schools with free classes available on the platform. This content may not replace a formal language course, but it is certainly a way to have a first contact with a language and learn a different word or two. In the case of the Portuguese language, it is also an opportunity to remember some rule and avoid most common mistakes among Brazilians, like when using the comma at the right time.
A good example is the channel "Portuguese for Desperados", created and updated by Professor Carol Mendonça. Content available on YouTube reach more than 120 thousand subscribers on the platform, where she gives tips on grammar and other topics related to the topic. In addition, on Instagram, the teacher is very successful with short tips and has more than 400 thousand followers. This shows the potential that content has on platforms.
In the case of foreign languages, a channel with great success is "English in Brazil" by Professor Carina Fragozo. With several English tips and many free classes available online, the YouTube channel has 1 million and 500 thousand subscribers and is one of the largest in Brazil. In several recently published reports, like the one in the newspaper The globe, the teacher's channel appears as one of the most suitable for those who want to have a first contact with the English language.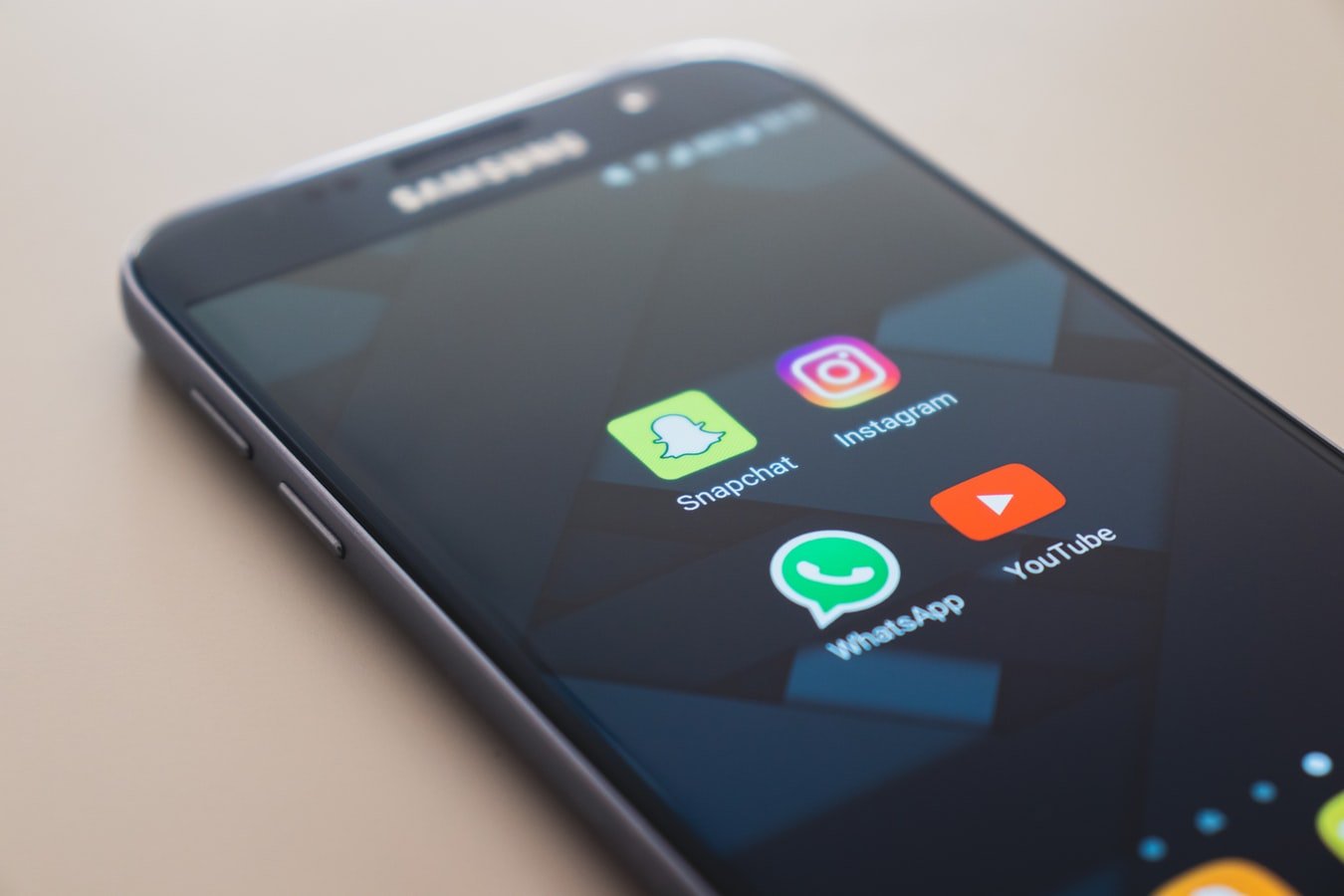 Becoming a virtual teacher
Another way to practice and learn a new language is to create content. After all, with the use of tools available online, it is becoming increasingly easier to move from the role of consumer to that of creator. There are some online editors with free versions that give you the possibility to make video with photos and music, something essential for anyone who is thinking about creating content focused on language tips. One of these tools is InVideo, which is completely online and has different features, such as automatic dubbing, a library with millions of images, videos and music, as well as ready-to-use templates for editing. So, even if you don't have any audiovisual experience, you can create videos with photos and set up an interactive class focused on tips in English, Portuguese or any other language.
Although it sounds like a totally cliché phrase, the best way to learn more about any topic is to teach. YouTube, as well as other social networks, can offer this to the user and it is an excellent tip. According to a report published by the website Carlotas, renowned American psychiatrist William Glasser stated that 95% of the effectiveness of our learning only appears when we are teaching. That is, creating a channel or profile on the internet can be an efficient way to practice and learn even more.
Social networks have changed the world, and the content available on the internet is becoming more varied and richer. For those who want to learn a language, whether Portuguese or English, for example, these platforms can be very rich in different ways. Whether you're consuming teachers' videos online, or even turning into one, the internet is an essential tool when we're talking about words and everything that involves languages.