You, who are learning a new language, must have thought about enrolling in a renowned school, or in a classroom course. In this article I'll show you some points you should consider before doing so.
I personally do not recommend it, but I do not want to disparage Schools or criticize their teaching methods. I agree that it is very good to study in a classroom and live with students and teachers.
Spending
Most schools and face-to-face courses are often expensive. I've tried to see an English course at a famous school which was divided into three levels, each level cost 7,000 reais and lasted about three years, with only two hours of class per week. I went to see the price of Japanese classroom course, 2 hours of class per week cost 300 reais per month. How absurd!
You will spend a fortune to learn the basics, and you can invest less in other methodologies, such as online courses, or devote and learn on your own.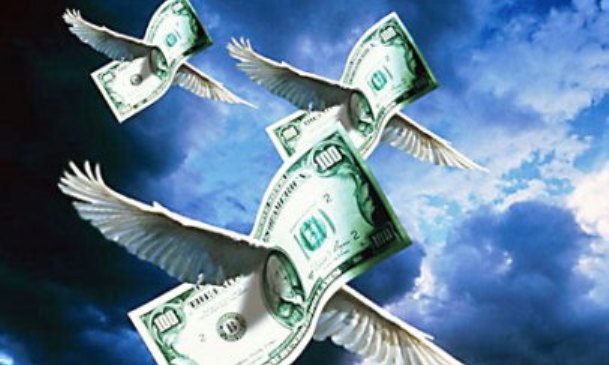 Teaching methods
School methods are often slow, classrooms have a lot of students and little guidance from teachers, they often use books and exercises, which you can do at home. Remembering that classes usually take place only twice a week, 2 hours.
Having a private teacher, or a different teaching method can have far greater results than a renowned school.
Most schools teach a traditional method, which makes you write thousands of texts on paper, which you forget. The traditional method of schools is considered one of the worst, because it was made to teach people in the country that language had much contact during life. The real way to learn a language is to connect with it, something that does not happen in Brazil. Perhaps that is why Brazil is the country with the most language schools, but also one of the countries that least speaks English.
Time
The language course the fact that last 4-6 years, and you still do not get fluency or learn just the basics is absurd. Besides the high price, you will have to take days a week to take off to school, attend only two hours of class, for after five years you end up forgetting much you have learned.
It is very common to see people taking courses for many years, and then not be able to talk or develop a conversation in the language. It is much simpler to study online, have contact with the culture and the language, take an online course of just 6 months, and study wherever and whenever you want.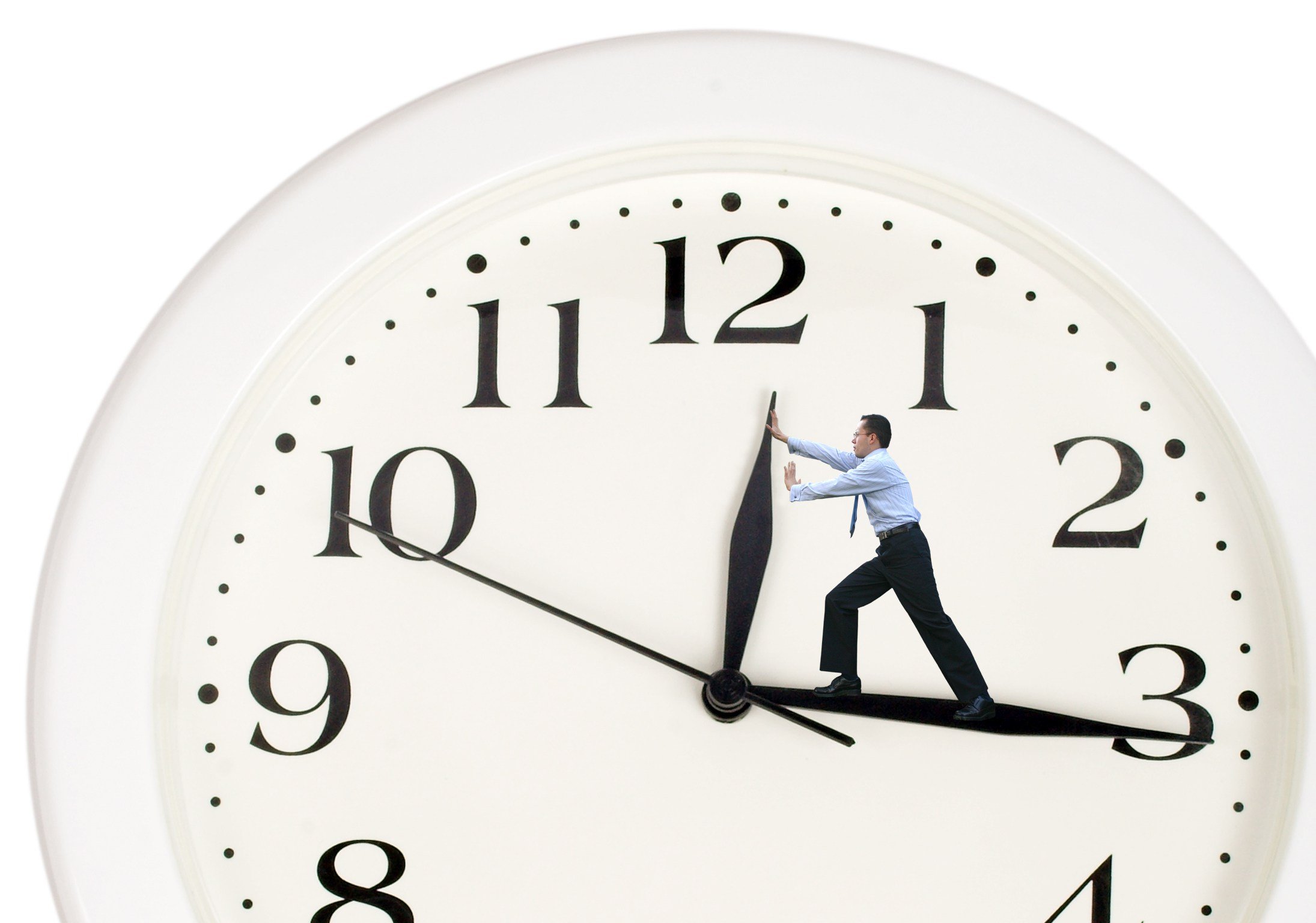 Does school courses have benefits?
Some think that taking classes in renowned schools, will provide a good Diploma and help in gaining jobs. Know that this diploma that schools offer is worth NOTHING!
A diploma does not count as a language proficiency test. You won't be able to use it to go to college, get a job, you won't be able to use it for practically anything.
How to study?
Really taking face-to-face classes will only delay your learning. The Internet is full of content to study any language. Video Lessons, digital books, online courses, websites ... If you know English, the amount of content to learn a new language is even greater.
Now if you find a school that has classes every day for half a period, I say that is worth a lot apena. If you live in the country who wants to learn the language, there is probably schools as well. Now language schools in Brazil with only a few classes a week, a high price, I would not recommend.
This article was based on another article I wrote on my other website Suki Desu.