The main tool of education is the reading, basis for the formation of a conscious and culturally evolved citizen.
Not just in relation to studies, encouraging this habit and a taste for books is a form of care and attention to others, as it is a relationship that really impacts a person's life.
With so many benefits, as well as being recognized by the Brazilian people, we brought this article to raise the reasons why reading is still such a big challenge in the country.
Functional illiteracy: the big challenge
A die acts as a signaling cone something is wrong: functional illiteracy increased from 27% to 29% between 2015 and 2018, according to G1 data, even though the National Education Plan (PNE) aimed for a decrease to 13.5% by 2024.
We speak of functional illiteracy to characterize those who know how to recognize letters and numbers, but are not able to interpret information and perform simple operations.
In this way, encouraging the habit of reading from an early age is not just care and affection, but an attitude that can transform that individual's future.
We have technologies that have transformed the world over the last 20 years, such as automated systems and intelligent control boards, as a smart CCM, with cybernetic systems that monitor industrial processes, but we are regressing in education.
Whether to really study or for pleasure, reading stimulates different regions of the brain, being fundamental for learning, development of logical reasoning and critical sense. Furthermore, it is the only way to learn to interpret textual content.
Faced with so many advances in the modern world, we have a contrary movement with regard to the interest in reading. But it is by reading that one learns the most diverse subjects, concepts and theories, to analyze different facets of the same subject.
From philosophy, literature to technical texts, how to understand special devices, there are no limits to where knowledge can go.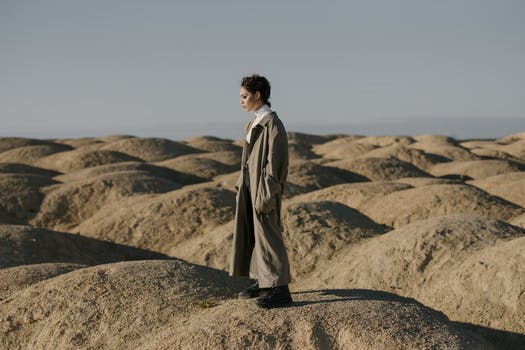 Disinformation in Brazil
The Brazilian scenario, unfortunately, is increasingly worrying, as statistics show. Many of our federal universities are on the verge of closing due to reduced public funds, despite the fact that taxes are increasing.
Even though our country is a huge cultural cradle, this does not seem to be enough for the population to have the habit of reading and avoid so many problems and unpleasant situations due to fanciful news, the so controversial fake news. 
Even professors from large universities say that we live in a historical moment in which there is an excess of material available. 
This sounds worrying since not everything we access necessarily comes from a reliable source, and this is a novelty of our contemporaneity. After all, there is a lot of access to text, but not to knowledge.
According to the survey "Portraits of Reading in Brazil 3", from 2011, carried out by the Instituto Pró-Livro (IPL) and data from the Ministry of Education from 2014, we have contradictory information:
Despite the fact that more than 60% of the Brazilian population consider the habit of reading as an important source of knowledge for life, a quarter of students in public schools are at the lowest level of assessment of the Portuguese language.
The average number of books read by a Brazilian during the period of 1 year is 2.43, that is, less than 3 books per year. 
If we are aware of the importance of reading, why don't we have this habit? And this question is much deeper than it may seem.
a need diagnosis organizational, which allows the formulation of strategies that direct the country towards good results and gains, as well as a large company that aims at success.
The great challenges of reading in Brazil
Below we list 5 major challenges for reading Brazil. They are basically based on three main and fundamental pillars: the government, the habits of Brazilians and the school.
The high price of books
The price of books has increased a lot in Brazil, even before the great rise in prices for the rest of the items due to inflation, especially in recent years.
This occurs both for national releases, due to the expensive process for publishing and distributing the works, and for international releases, which have several other points, such as import fees and technical translation, for example.
Physical books demand a team of professionals from their elaboration, production, to their dissemination. On the other hand, as its sales quantity is low, this tends to increase prices even more.
The lack of accessible libraries
Many libraries are closing due to difficulties in adapting to the new market moment. We'll talk a little more about that later on.
Mainly public libraries, which have an enormous importance for the accessibility of needy and low-income people to the world of reading, which have also suffered budget cuts.
In addition, the lack of equipment such as computers, good maintenance and instrument inspection, ends up scrapping these establishments even more.
The lack of government incentive
Unfortunately, we do not have a government focused or even concerned with education, relying on other "protagonists" issues. A good example of the current situation is the extinction of the Ministry of Culture in 2019.
This worsens the situation of book prices and libraries in general, as mentioned in the previous topic. Even to understand political and governmental actions, reading is essential and urgent.
This is how we will keep ourselves updated and informed, not only about the current situation, but also about the history of the country, humanity and the world.  
However, as bleak as the scenario seems, reading is certainly an act of resistance, as well as passing on knowledge.
In an analogy with a industrial laser aligner, it is by reading that all the surrounding medium is heated, making a system work at full steam.
The changes in the market 
Due to the deficit in book sales, the market has adapted in a way that is not very conducive to encouraging reading.
Currently, many works do not even have physical versions, only digital ones. This results in even lower access, since many Brazilians do not have access to the internet or even the ability to download a book, the so-called digital illiterates.
However, this change helped the emergence of many independent authors, since without physical publication, the process is very cheap.
The closing of bookstores and public libraries in cities in the interior is also a reflection of these changes, making access difficult for thousands of people.
our routine
Our routine, as Brazilians, is also not in favor of the habit of reading. We are one of the people who spend the most hours at work in the world, adding to the time spent at home, getting around and maintaining personal care.
The fact is that there is not much time left for leisure, people are always tired and unwell in the face of a busy, complicated and often turbulent routine. Rest is something increasingly valuable to many people.
In addition, we live in the age of technology, speed and globalization of information. We have elaborate systems of digital access control, Artificial Intelligence and robotics included in our daily lives.
The consumption of content through videos and audios has increased a lot, mainly due to the immediacy of our lives.
We cannot say that there is right and wrong here, there is the reality in which we live. It is essential that physical, mental and emotional health are aligned to ensure our quality of life, and a good book can help.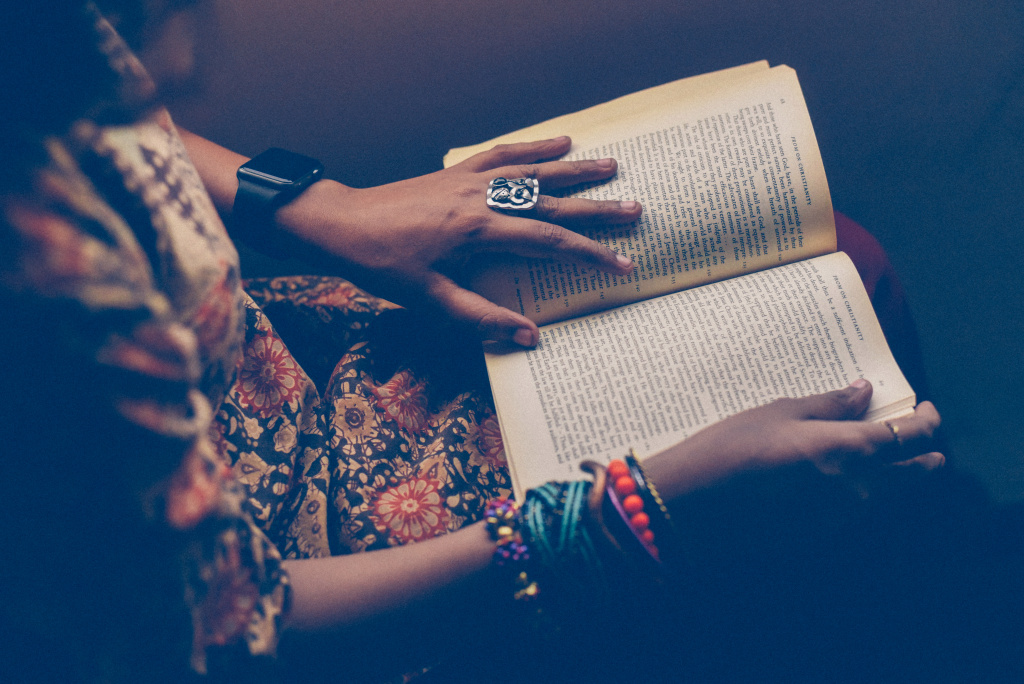 The benefits of reading
The short, medium and long term benefits of reading are diverse. We highlight the main ones to emphasize their importance:
Promotes human development;
Provides entertainment;
Expands knowledge and enriches vocabulary;
Improves writing of essays;
Critical thinking works;
Reduces stress;
Helps to develop and deal with emotions;
Increased empathy;
Expansion of creativity;
Minimizes academic difficulties.
It is through knowledge and reading that teaching is transformed and thinking minds are formed in a contemporary world surrounded by massive information and accelerated thoughts.
Final considerations
In this article, you checked out the main challenges of reading in Brazil and understood a little more about the delicate situation of education and culture today. 
Among the main enemies are the high prices of books and changes in the market, the lack of bookstores and libraries, the lack of government incentives, in addition to our own habits and routine.
This text was originally developed by the blog team Investment Guide, where you can find hundreds of informative content on different segments.