In this article we will see a complete list of swear words and slang terms with sexual connotation in Portuguese. Why on earth would anyone want a list of swear words in Portuguese? Maybe to add in some content filter on a website or forum and sometimes even in youtube comments would be a good option.
Another option might be to just get informed and get to know swear words that you might not be used to. There are several variations of the same curse or slang, maybe you want to memorize some of these words to use on some social network or youtube channel or impress your friends with unknown or rare slang.
Today, unfortunately, profanity has become part of Brazilian culture. For this reason there is no need to put a swear word in this article, there are thousands and just reading them you will be able to understand their meaning (unless you are stupid lol).
It is impossible to list here all the bad words in the Portuguese language, each day there are more and more ways to curse and offend someone or to express some discontent and feeling through slang and other curses. I hope that this list of bad words in Portuguese will be enough to cure your curiosity.
Before the list we recommend to see other articles if you are of interest: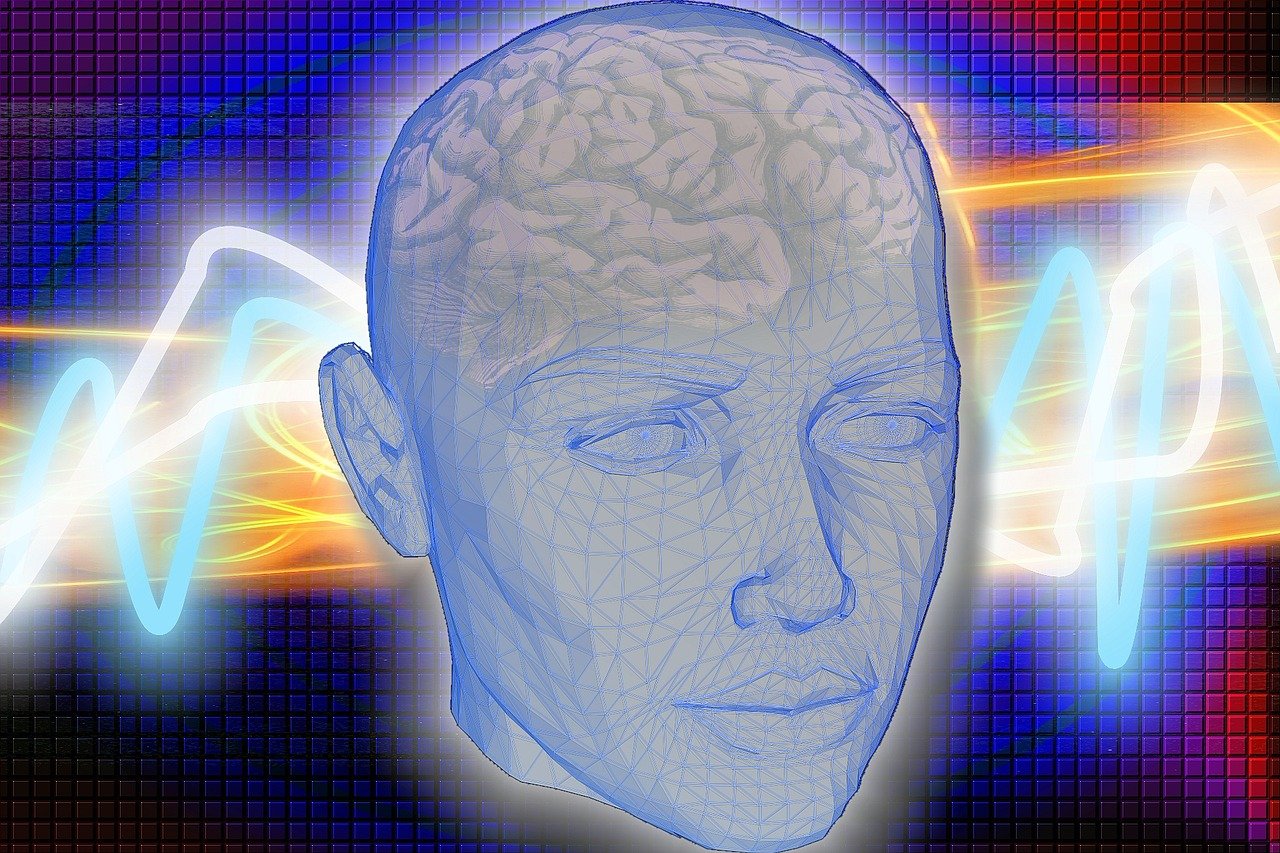 List of bad words in Portuguese - Curses and Slang
Anus
Egg-Dumpling
Babaovo
Douchebag
Bacura
Berries
Baitola
Bebum
Beast
Beak
Brisket
gay
Boazuda
Cunt
Boco
Boiola
Cat Ball
Blowjob
Bolcat
Bosseta
Shit
Bostana
Breach
Brexa
Brioco
Bronha
Buca
Pussy
Bunda
Big ass
Stupid
Dumb
Busseta
Dog
Dog
Female dog
Shits
Shit
Cagao
Cagona
Scoundrel
Fuck
Cassette
Cassette
Check
Chereca
Chibumba
Chibumbo
Horned
Horned
Chota
Chochota
Blowjob
Sucked
Clitoris
Cocaine
Coconut
Corna
Cuckold
Cornuda
Horned
Corrupt
Corrupt
Cretin
Cretin
Cross-creed
Ass
Culhao
Curalho
Asshole
Asshole
Big ass
Weak
Debiloide
Dead
Demon
Diffuse
Crazy
Crazy
Mare
Scrotum
Scrotum
Cumshot
Cumshot
Spore
Stupid
Stupidity
Stupid
Stink
Stinky
bad smell
Smelly
Ugly
Ugly
Hag
Ugly
Ugly
Ugly
Happy
Slit
Fuck
Fuck
Fuck
Fucked
Fornica
Fucking
Fudecao
Fuck
Fucked
Pierced
Bored
Ferret
Furnica
Furnicar
Hole
Furona
Gaiata
Gaiato
Gay
Gonorrea
Gonorrhea
Goop
Gooey
Gooey
Grelinho
Cleaver
Homo-sexual
Homosexual
Homosexual
Idiot
Idiotic
Asshole
Iscrota
Iscrotus
Japanese
Thief
Thief
Thief
Thief
Lalau
Leper
Leper
Lésbica
monkey
Monkey
Machona
Machorra
Manguaca
Mangua¦a
Masturbates
Booger
Shit
Pee
Pissed
Pissed
Piss
Mocrea
Mocreia
Tomboy
Boy
Mondronga
Mondrongo
Naba
Buttock
Dirt
Disgusting
Disgusting
Disgusted
Olhota
Otaria
Ot-ria
Otario
The-trio
Paca
Paspalha
Paspalhao
Twink
Dick
Peia
Fart
Pemba
Penis
Pentelha
Twig
Frog
Peru
Pica
Picao
Pilantra
Piranha
Cock
Piroco
Piru
Cum
Fold
Brothel
Prost-bulo
Prostitute
Prostitute
Handjob
Handjob
Pus
Pustule
Bitch
Puto
Bag-pulling
Puxasaco
Big ass
Tail
Ass
Ass
Ass
Pussy
Crack
Cracked
Cracked
Rachadinha
Rachadinho
Cracked
Ramela
Remela
Retarded
Retardado
Ridiculous
Roll
Roll
Screw thread
Slut
Hot
Dirty
Romp
Syphilis
Squirting
Tarada
Tarado
Testuda
Tezao
Tezuda
Tezudo
Trocha
Trunk
Troucha
Bundle
Bundle
cow
Slut
Bum
Vagina
Deer
Veadao
Deer
Viada
Vado
Viadao
Xavasca
Xerereca
Xexeca
Xibiu
Xibumba
Xota
Xochota
Pussy
Xana
Xaninha
Innocent Ancient Slang in Portuguese
Speaking all the slang is practically impossible because there are millions of slang in the Portuguese language. Brazil has dozens of regions each with their own slang and new ones emerging every day and year, some derived from other languages ​​or common words that take on another meaning as mass (cool, cool).
Not all of the Portuguese language slang was slang or sexually suggestive. We want to take this article to list other old and popular slang in the Portuguese language that have no offensive and immoral content below:
Go along
Cool
Cheap
Clean bar
Baton
Beca
Beast
Nice spot
Goat
Borocoxô
Put it to break
Bud
Bulbs
Tacky
Carango
Grimace
Car
Plate
Boring galoshes
Shocking
Confusion
Danced!
Give foot
Chipping
Slowly!
Money
From the old arch
Dondoca
Pop the balloon mouth
Great
extrapolate
Fichinha
Out of fashion
Gamado
Cricket
Go away
Go on the wave
Jewelry
Nice
Modern
Patavinas
Patota
Take it easy!
Lost!
Pindaíba
To paint
Sure!
Doves!
Too much
Forward
Worried
Waltz foot
Square
Got it?
Serelepe
Supimpa for dedéu
Settled
Teasing
Sad
Guys, guys
Tutu
A burst!
Xuxu beauty!
A lot
It's fire!
Slang and swearing books
To end this article on insults, insults, slang and bad words in Portuguese, we will leave a list of books on insults, slang and bad words from Portuguese and other interesting languages ​​below. I hope you enjoyed the article, if you did leave your comments and share with friends.
Last updated on September 4, 2023 2:56 am