In this article we will share a complete list of commands that the Google Assistant can do. Remembering that the commands in this list can possibly be executed in other personal assistants like Alexa from Amazon and Siri from Apple.
People and Relationships
Who is the RELATIONSHIP of the PERSON (sister/brother/father etc.)?
Who wrote the TITLE?
Who invented the THING?
How old is PERSON?
Where was PESSOA born?
Who is PERSON married to?
What [animal] sound does it make?
Show me pictures of [object or person].
Climate and Weather in Google Assistant
What is the weather at home?
Climate/Weather
What time is it in PLACE?
Do I need OBJECT (umbrella, sunscreen, etc.) for DAY AND TIME?
What will the weather be like at PLACE DAY AND TIME?
What is the temperature outside?
Is there a chance of DAY or HOUR rain?
How is the weather?
When will the EVENT (sunrise, sunset, etc.) PLACE?
What is the time zone in LOCAL?
Set the timer to NUMBER of minutes
Start countdown
Mathematics, Conversion and Inventories
NUMBER square root?
What is NUMBER divided by NUMBER?
What is NUMBER percentage of NUMBER?
What is NUMBER percentage of NUMBER plus NUMBER?
What is NUMBER UNITS in UNITS?
Convert NUMBER UNITS to UNITS
What is NUMBER CURRENCY for CURRENCY?
What is the tip for NUMBER of dollars?
What is the COMPANY's share price?
What is the COMPANY on the rise?
Control your device with Okay Google
Open the SITE
Open the APP
CONTROL (increase, decrease) brightness
Take a picture
Take a selfie
ENABLE OR TURN OFF THE SERVICE
Record a video
CONTROL the volume
Set the volume to NUMBER
Set the volume to full
Mute the volume
Turn on your Flashlight
Turn on/off [Bluetooth, Wi-Fi, NFC].
Find my phone (you can use another device or computer);
Increase/decrease brightness;
Increase/decrease volume;
Set the volume to [number];
Mute the volume;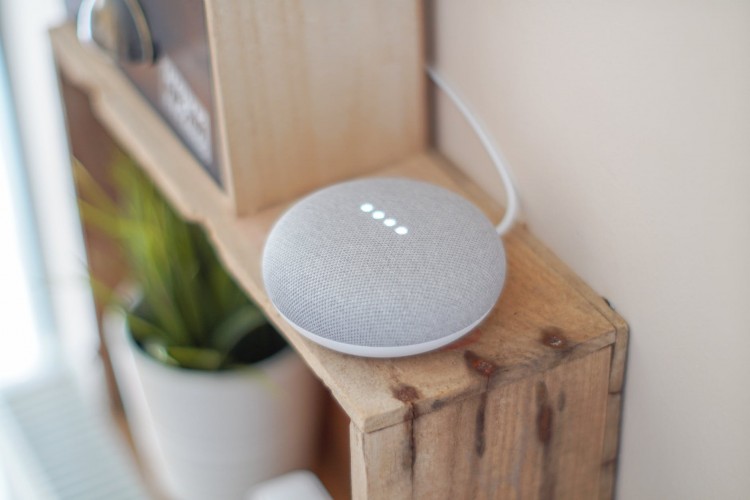 Meanings and Words in Google Assistant
Set WORD
What is the definition of the WORD?
What is the meaning of the WORD?
Say PHRASE in LANGUAGE
Translate PHRASE into LANGUAGE
Synonyms for [word].
Etymology of [word].
What does the [phrase] mean?
Alarms and Calendar with Ok Google
Set an alarm in NUMBER of minutes
Set an alarm for TIME
Set a repeat alarm for TIME
Set an alarm for TIME with the label LABEL
Set an alarm repeated in HOUR for DAYS
Show me my alarms
When is my next alarm?
Wake me at TIME
New meeting
Schedule an event EVENT NAME DAY BY TIME
What is my next appointment?
Show me the commitments for the DAY
How is my calendar / schedule for the DAY?
Integration with E-mail, Notes and Lists
Show me my accounts
Where's my package?
Where is my hotel?
Show-me restaurants near my hotel
Add ITEM to my LIST NAMES list
Make a note: NOTE
Note to yourself: NOTE
Internet, Social Apps & Network
Go to SITE
Open / Show Me / Search WEBSITE
Post on the SOCIAL MEDIA SITE
We recommend that you also read our article on list of commands to search Google.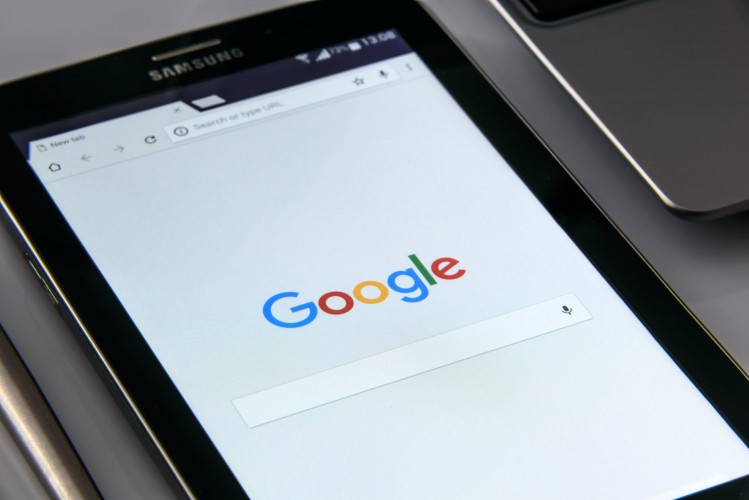 Contacts, Calls and Messages
Find the PERSON number
When is the PERSON's birthday?
Call the PERSON
Call PERSON on speakerphone
Call the nearest TYPE OF PLACE
Call BUSINESS
Show me my messages
MESSAGE FROM THE PERSON Text
Send an email to MESSAGE FROM PEOPLE
Send a SERVICE message to PERSON
Reminders for Google Assistant
Add a reminder
Remind me of TIME TASK
Remind me of TASK CIRCUMSTANCE ("next time I'm at the gym")
Remind me of TASK EVENT PLACE ("take my medicine", "when I arrive", "work")
Remind me to buy ITEM on the spot
Remind me of TASK EVERY DAY
Maps, Travel and Tourism in Google Assistant
PLACE MAP
Show me the nearest TYPE OF PLACE on the map
Navigate to PLACE by car
Navigate to the PERSON's place
How far is the PLACE?
Walking directions to PLACE
What are some attractions around here?
Show me popular museums in PLACE
Where's the PLACE?
Is LOCAL open now?
When does LOCAL close?
IS THE PLACE OPEN AT TIME OF DAY?
Distance from here to PLACE
How far is the PLACE?
Show me destinations [honeymoon, California, France, etc.].
Looking for [type of food, name of restaurant].
Show me the menu "to open a restaurant menu.
What Time is it in [city]?
How much is 100 euros worth in dollars?
What's the name of this place?
Show me movies at this place?
Who built this bridge?
Tracking Flight with Google Assistant
AIRLINE NUMBER OF FLIGHT
AIRLINE NUMBER flight status
THE AIRLINE NUMBER landed?
When will the AIRLINE NUMBER land?
Is my flight on time?
Show me my flight information.
What flight [airline and flight number] lands/takes off?
Until what time is [company name] open?
What time does [company name] open?
THE [Company Name] is it open now?
Easter Eggs and Secrets with Okay Google
Make a barrel roll
What is the most lonely number?
Make me a sandwich
sudo make me a sandwich
When I go?
Ok Jarvis
Who are you?
How much wood could a woodcutter throw if a chayote could throw wood?
Take me Scotty
How can entropy be reversed?
What is the ACTOR's bacon number?
Tell me a joke
Up, up, down, down, left, right, left, right
Who's in the first?
Go to the gadget SITE
Askew
Do a barrel roll.
Crooked
Roll a dice.
Throw a coin.
Play Pacman.
What is the most lonely number?
Make me a sandwich.
Radiate me, Scotty.
What's your favorite color?
What the Fox says?
Say "Metronome" to start a metronome.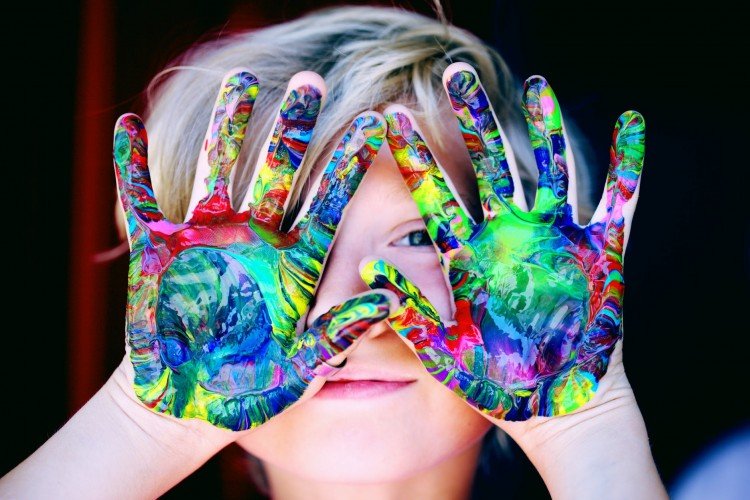 Movies, TV and Sports in Google Assistant
When was the TITLE released?
FILM runtime?
Listen to TV
Who is the producer of MOVIE?
Who acted in TITLE?
Best films of the year
BEST GENRE MOVIES
GENRE OF THE YEAR Films
Oscar of the Year winners
What are the best ACTOR / ACTRESS movies?
What movies are playing DIA?
Where is MOVIE playing?
How is the TEAM?
Results of the last TEAM game
When is the next TEAM game
Did the TEAM win the last game?
Music with Ok Google
Play some music
What song is that?
What song am I listening to?
Listen to my PLAYLIST NAME playlist
Next music
Pause the music
Play TITLE by ARTIST
Listen to the album ALBUM NAME
Listen ARTIST
Play [song X] by [artist X] on Spotify.
Ok Google videos