In today's article we will share with you a list of adjectives in Spanish. There are more than 50 adjectives in Spanish for you to improve your vocabulary and test your knowledge. I hope you like the article and share it with friends.
If you still don't know the definition of an adjective, these are words that offer quality to beings, animals, objects or other noun. Things like beautiful, strong, boring, cheerful and other words that express quality and define things. There are some rules related to adjectives in Spanish that we need to quote:
 Male adjectives ending in The or and, become feminine when your ending changes to The.
In male adjectives ending in an, in, on and or, adds the The to become feminine.
The Spanish plural works like nouns, similar to Portuguese.
You can use your browser's locator (CTRL + F) to search for Spanish adjectives more easily. We recommend adding Spanish adjectives to the memorization as anki, however, learning Spanish adjectives can be better if you use whole sentences instead of isolated words.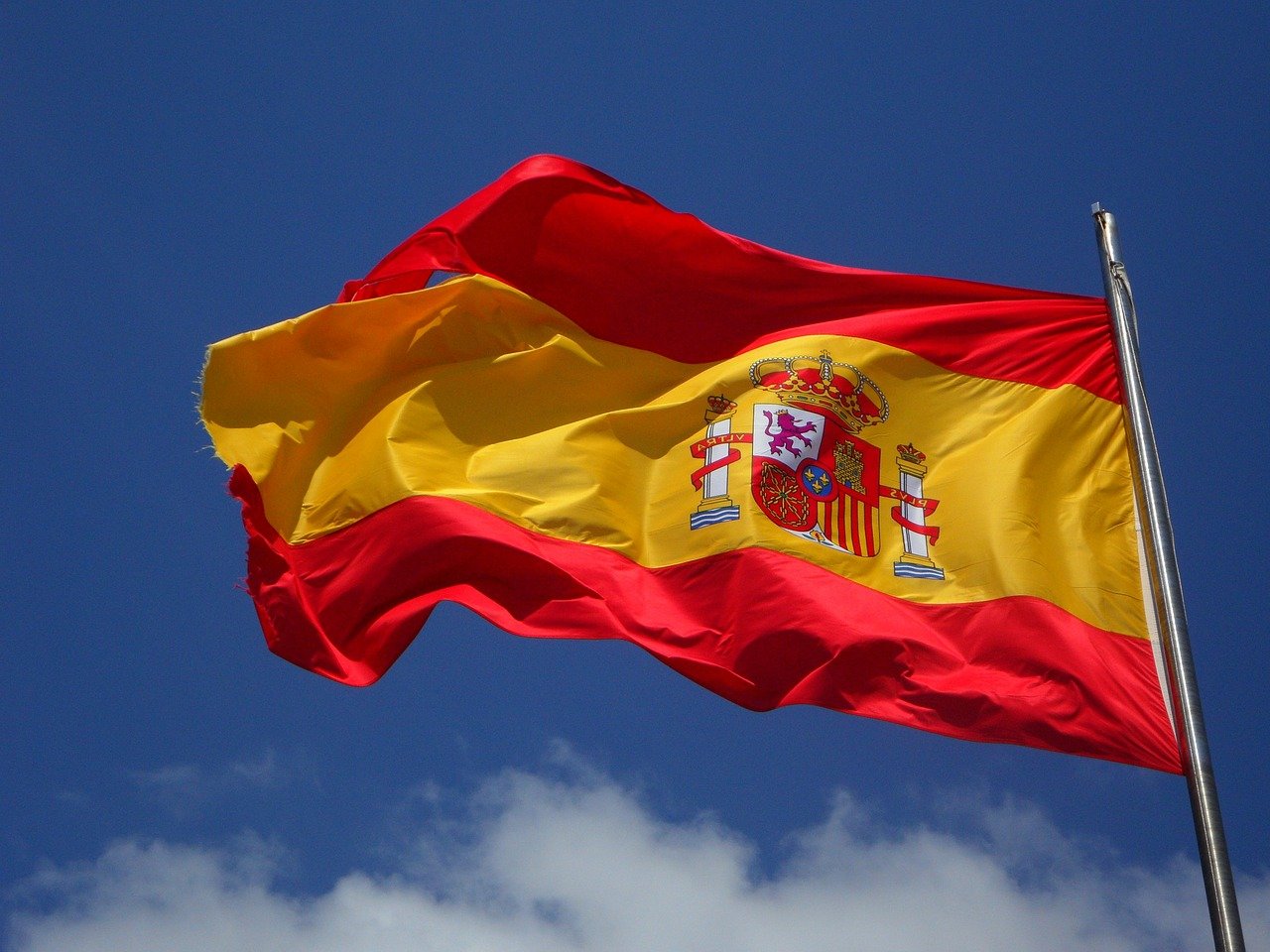 List of adjectives in Spanish
I hope you like this short list of adjectives and that you make good use of it:
| ADJECTIVES IN PORTUGUESE | SPANISH ADJECTIVES |
| --- | --- |
| affectionate | affectionate |
| ambitious | ambitious |
| kind | amable |
| antisocial | huraño |
| boring | boring |
| jealous | jealous |
| cocky/arrogant | funny |
| courageous | valiant |
| cynical | cynical |
| clumsy | clumsy |
| discreet | discreet |
| amusing/funny | funny |
| candy | sweetness |
| educated | educated |
| selfish | selfish |
| elegant | elegant |
| entrepreneur | entrepreneur |
| charming | charming |
| weird | chilly |
| Experient | experienced |
| formal | formal |
| weak | weak |
| generous | generous |
| rude | rude |
| skillful | skillful |
| immature | unfaithful |
| impatient | impatient |
| impulsive | impulsive |
| naive | naive |
| interesting | interesting |
| intolerant | intolerant |
| nosy | jammed |
| grumpy | grumpy |
| rascal | picnic |
| bad | malo |
| meticulous | meticulous |
| mezquinho | mezquino |
| nervous | nervous |
| hateful | hateful |
| patient | patient |
| persevering | persevering |
| punctual | punctual |
| lazy | worthy |
| pretentious | pretentious |
| provocative | provocative |
| prudent | prudent |
| grumpy | cascarrabias |
| responsible | responsable |
| ridiculous | ridiculous |
| safe | safe |
| sensible | sensible |
| sensitive | sensible |
| sensitive | sensible |
| sympathetic | sympathetic |
| sincere | sincere |
| dirty | succio |
| superficial | superficial |
| mischievous | mischievous |
| sad | sad |
| shy | shy |