One of the best ways to study is by using flashcards. Today we present the online tool called Cram. With it you have a wide variety of flashcards to study, memorize, test yourself and more. You can also create your flashcards and share them in the online community. Cram also has an app for smarthphone and tablet.
Best of all, you don't need to register to take advantage of online flashcards. Unfortunately the site is in Portuguese and English, consequently most of the content as well. But nothing prevents you from using this website to create your flashcards, and to replace the anki.
To access cram, access the official website by clicking here www.cram.com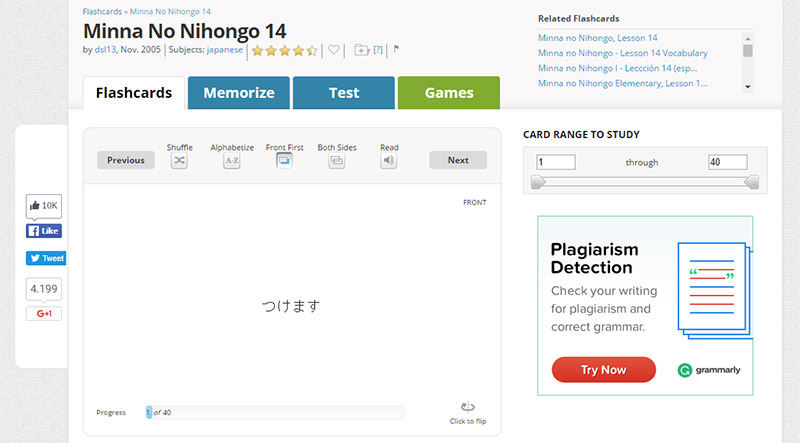 Tools
The website has a wide range of categories, languages, and flashcards that are shared online, within the flashcard you can:
View all cards in a list
Pronounce the letter
Shuffling the cards
Print and email
The website besides having the classic flashcard has other options:
Memorize - This option turns your flashcard deck into a test for memorization in the same style as anki, where you must hit the displayed card and mark your mistake or success.
Test - In this tab, you can follow your results, making small tests. Among them you have the option of:
Combine items in the corresponding column.
Take a written test, writing down everything you've learned.
A multiple choice test.
A test of true or false.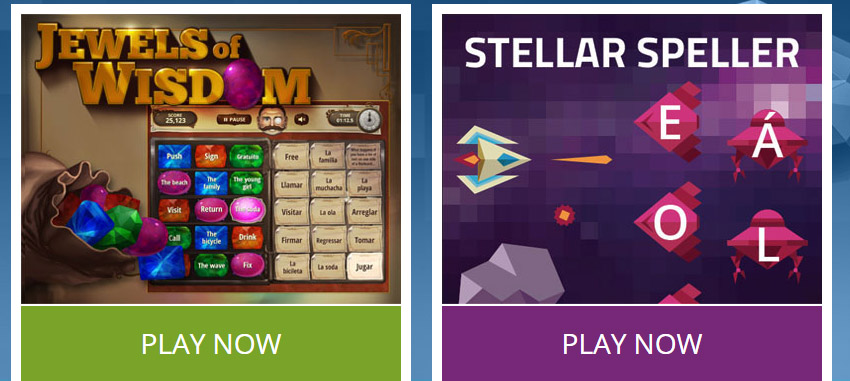 Games - The site also has the option of games, where you can study the subject while playing. The site owns the game jewels of wisdom where the goal is to match your deck with the gems on the left. The site also features the game Speller Stellar where you must spell the words to destroy the asteroids.
With this site, you will not only learn languages, but any subject that interests you, in the countless categories that this site presents. If you want to learn a new language, this is an indispensable site.
To access cram, access the official website by clicking here www.cram.com