Many want to learn English or another language through music, but does it really work? What is the correct way to use music to learn English or some other language? In this article we will talk in detail about learning with music.
How can music help you learn English?
The songs cheer the heart, bring satisfaction and complete our day. Listening to music in Portuguese and English is a common practice among English students and ordinary people. Some songs move our heart and mind.
Many babies learn Portuguese through children's songs that teach words, colors, animals and simple everyday situations. These songs help thousands of children to learn Portuguese, the same can help you learn English.
Of course, listening to children's songs in Portuguese and English is not practical and fun. Any song can have a positive effect on your life and improve your knowledge. How many people are not influenced by music? Both positively and negatively.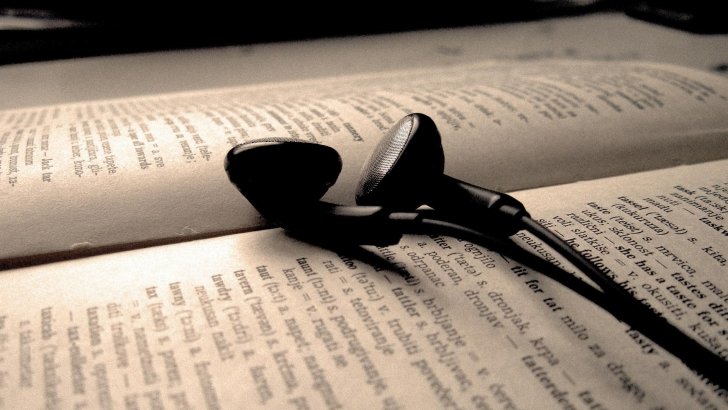 There is scientific evidence that shows that music can help students acquire language learning skills. The songs also have a colloquial and everyday language, full of expressions in common use.
In addition to the language, the songs can teach about local culture and English culture. Many songs offer an insight into the English language and American culture. Listening to music can be like talking to friends who speak English.
Does listening to English music help you learn the language?
One of the things that teachers always tell students is to play or immerse themselves in the Portuguese and English language. Therefore, many believe that listening to songs in Portuguese and English all the time will help to learn the language.
For sure, you will end up learning some words, pronunciations and phrases through the songs, but this process is truly a waste of time. Thousands of Brazilians listen to songs in Portuguese and English all the time, but cannot say whether they want a phrase in the language.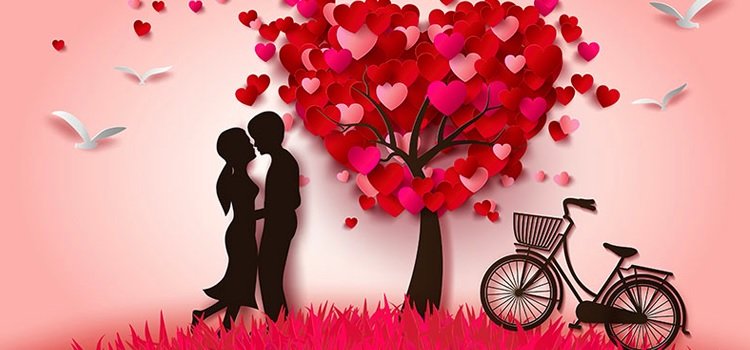 Not to mention that when listening to songs without having a certain understanding of English, you end up translating a song in a wrong and strange way. There are words with similar pronunciations, false cognates and many things to hinder you.
You don't have to stop listening to music, the more you listen to music in Portuguese and English, the better your results will be. But don't think that listening to music will make you fluent. Everything will depend on how much you study and dedicate yourself to learning English.
Does translating music help you learn English?
Others believe that a good way to learn English is to translate music from English to Portuguese. The idea is really a good one, but you are probably doing it the wrong way, it is time wasted.
First, because you need to think in Portuguese and English to translate into Portuguese. Second, not all translations from English to Portuguese will make sense, they are just adaptations and a word can convey different Project Ideas in the songs.
The third and main reason is that written and spoken English is totally different from what is present in the songs. By studying the English of songs, you can learn English the wrong way, in a way that will only delay your learning.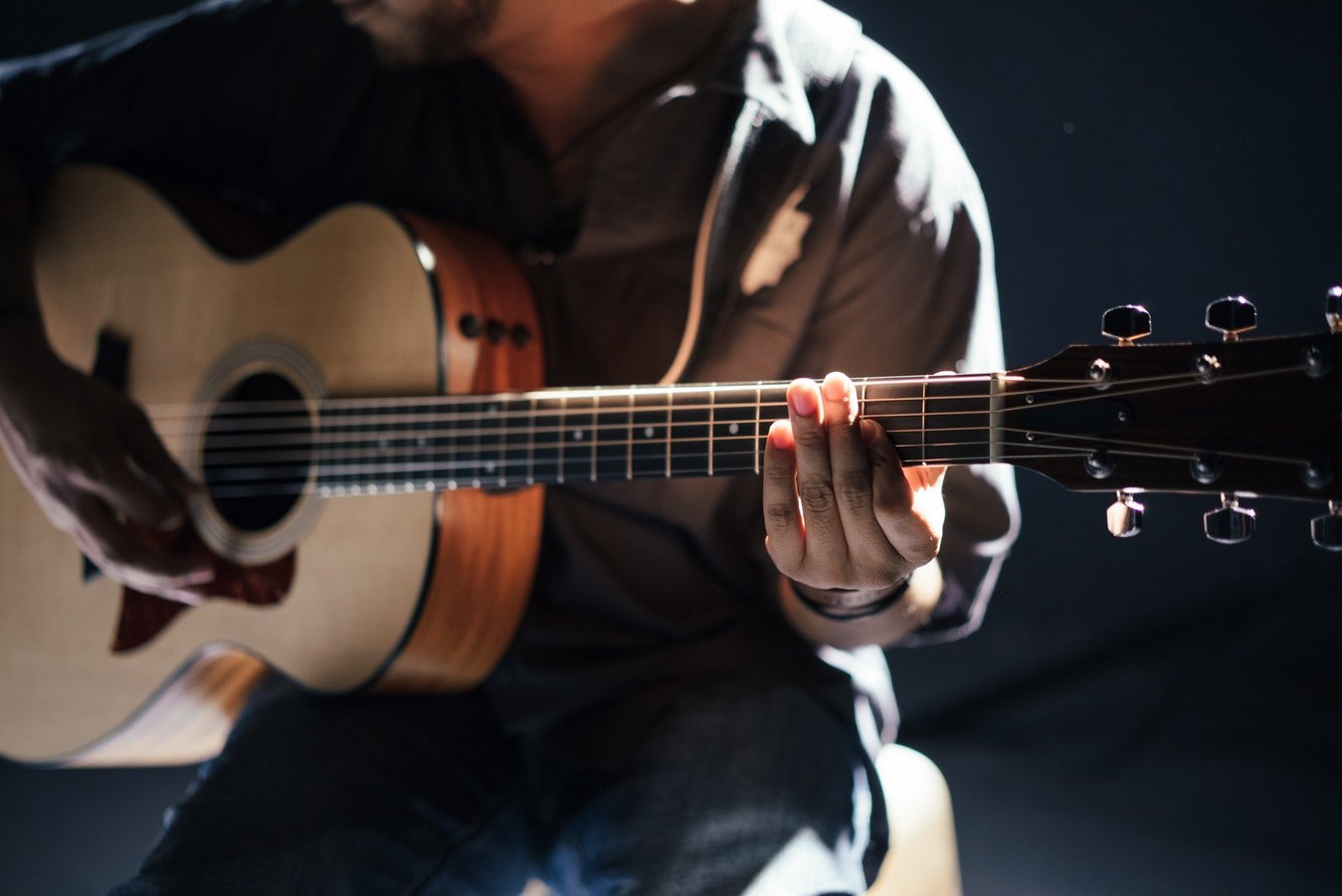 I've already translated several songs into Portuguese, but I don't remember or even want to memorize words and increase my vocabulary through this method. In fact, I just lost myself when translating songs from Japanese to Portuguese.
There is no way to be sure if the translation you made from English to Portuguese is correct. You can't even be sure if the translation you made makes any sense from an American or British point of view.
Realize that when watching series in Portuguese and English and Portuguese, the translations in most cases are totally different. Jokes, reasoning, sarcasm, references, puns and other things totally change from one language to another.
The right way to learn English with music
Even if you don't like most Brazilian music like me, the best way to learn English with music is to do the reverse, translating music from Portuguese to English.
When translating music from English to Portuguese, you get your brain to think in Portuguese and English. You will need to think about the best English translation or version of the song. You have to search for words and grammatical expressions.
It is by translating music from Portuguese to English that you will have the best results when studying English or any other language with music. All because you already know what the singer or songwriter is trying to say.
You will also improve your communication skills and can make this option a fun way to study English and sometimes even profitable. Who doesn't like Portuguese versions of foreign songs? Americans also want this in Portuguese and English.
Translating music from English to Portuguese
If you still prefer to study with songs in Portuguese and English, don't despair. As much as it is a waste of time and a slow way of learning, we can facilitate your learning with some tips that will speed up this immersion.
Avoid songs with difficult or old language. Choose songs with a common language, with a good pronunciation and a rhythm easy to follow. No songs mixed with changes in tones and voice.
Look for lyrics and translation on specialized websites to avoid mistakes. Try to listen to the music until you get tired and always try to sing along with the music. By doing this you will train your pronunciation and still become a good singer (SQN). Sing until you memorize it!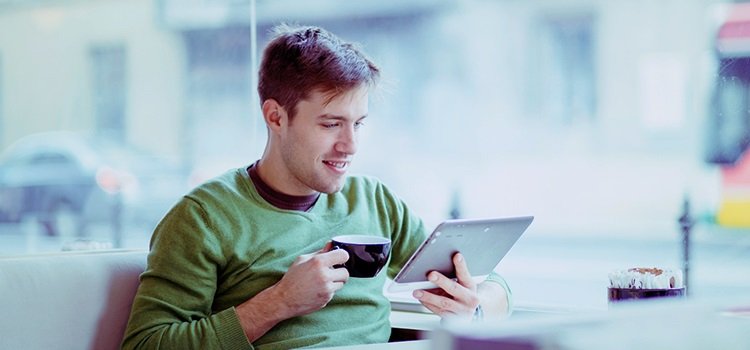 When you have a question about a word, try to look for its meaning in a good dictionary that presents different situations and uses the same word. Try to reflect on the meaning of the words, read the lyrics several times along with the music.
You can add phrases from the song in a spaced memorization program like Anki. Studying sentences is a more practical way to increase vocabulary and learn English grammar.
You should also look for music related to things you have studied or want to learn. Have a lot of discernment when studying with music so that your learning is not wasted time.
I hope you enjoyed the tips in this article. If you liked the article, share and leave your comments. Thank you very much for reading and see you next time!
We recommend viewing the Learn English with Master Songs course by clicking here.
R $ 61number_format_decimal_point50
R $ 78number_format_decimal_point00
in stock
8 new from R$ 50number_format_decimal_point00
3 used from R$ 45number_format_decimal_point00
as of September 5, 2023 12:41 am
out of stock
as of September 5, 2023 12:41 am
Last updated on September 5, 2023 12:41 am
$13number_format_decimal_point00
$19number_format_decimal_point99
in stock
$13number_format_decimal_point00
$19number_format_decimal_point99
in stock