Hello Readers of "Aprender Words" this topic is somewhat "controversial" since when it comes to languages ​​and forms of learning, caution is needed when talking about the subject. Why?
On the internet nowadays, what else is people trying to sell magic formulas or secrets on how to learn languages… but is it really a reader that there is a miraculous way or a secret to learn a language?
This article is not intended to attack any school or group, rather it is to give tips on how you can find the best way to learn a language at YOUR pace and circumstance.
Program-yourself
Why program? Like you reader, you have time to get in and out of service, school or course, languages ​​need organization to be studied. Maybe you are not working or your work will give you a good amount of free time, in any case, everyone has at least 15 minutes available to read, listen or say something.
Time
5-15 minutes daily is enough for you to improve or learn a language. You might think, "I don't have 15 minutes", really? answer me honestly; How long do you take to go to the service? the school? to the course? to the market? the fair? maybe more than 15 minutes. Now answer me another question, how are you going to work or do your tasks? on foot? by car? by bus? by subway? by train? - Now answer me something else, what is playing on your MOBILE, Ipod, Iphone or Mp3 ???? did you understand Ponto ?? We put obstacles ourselves, if you start to make the most of your time, you will be a great speaker of a new language.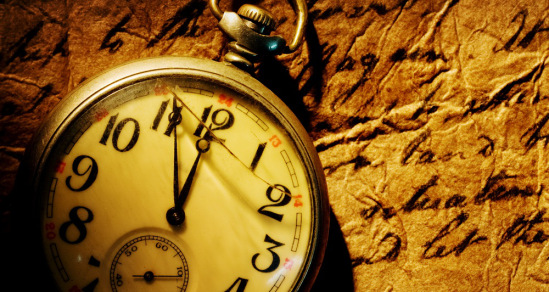 Subjects
What materials do you use to learn a new language? is an App? a book? or videos on Youtube? or maybe you take a course, Okay, studying these materials is really helping you, or you just leave it there because the thought of just picking up on them bores you?
Amount
Just as a person needs lessons to know how to swim in the open sea, so he is a self-taught person, he needs to know what and how much he is going to study, not only in the CONTENT but also in SO MUCH books or APP or videos to be based on, why in the end, you will have a range of material and have not studied anything.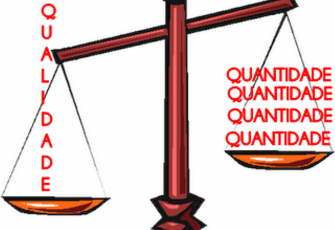 Motivation
Interesting that point. Do you really want to learn a language? so remind yourself why you're learning it. Don't you know why? I will tell you 2 reasons that I, you and EVERYONE have in common, 1 st We are able to communicate with people from other countries and cultures, which makes us less selfish people. 2nd to be able to hear, read or speak something in another language and to be able to understand well, you may have others, if you want to share with us, leave them in the comments on the website or Facebook, if it is personal and still want to share send a message to the page that it will definitely motivate the Learn words team.
Now, how to improve on those aspects already identified? what steps can i take? what can help? how to organize myself how long to study? these questions will be answered at our next meeting !!!!!
Until next time and think about what you read.