Do you know what Minecraft and Roblox are? These are two games that are popular with kids. But, did you know that it is possible to help learning with Roblox and Minecraft. The contents present go beyond entertainment, allowing the child's learning and social development. As a result, these games are often used to test knowledge and stimulate the development of various skills.
Minecraft and Roblox are similar to Lego in that they created a niche for themselves as a source of entertainment and fun for kids. It takes place in an open world where players can freely create scenes with blocks. But the question is, can these games really help students learn?
Yup. You can use a child's enthusiasm for these activities to help them develop a variety of skills. As a result, trust that Minecraft and Roblox are handled correctly.
Find out what Minecraft and Roblox are.
The most popular games these days are Minecraft and Roblox, which is nothing new. Just type these names into a search engine and a variety of content on the subject will appear, including tutorials, information and gaming news. If your child was delighted with one of these games, learn everything there is to know about it.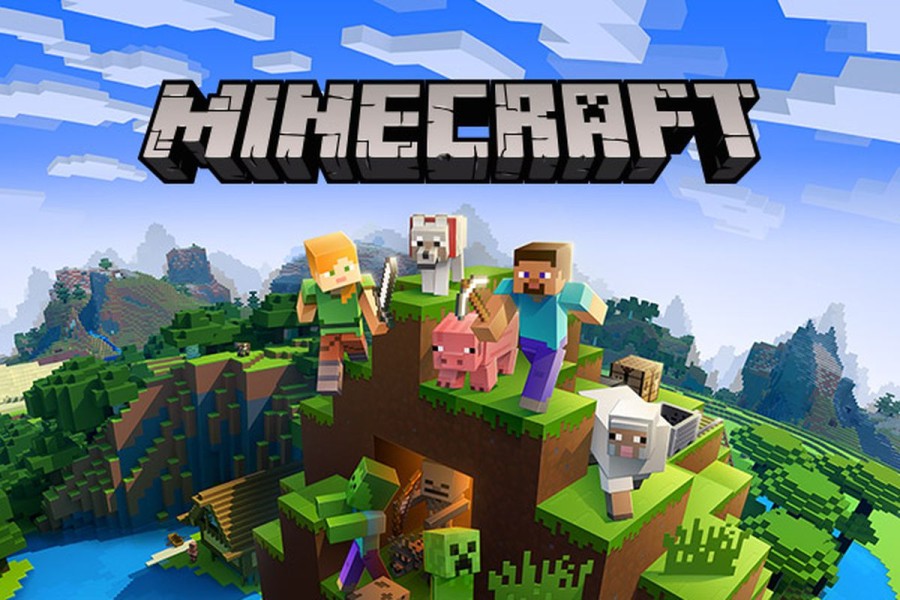 Minecraft
Minecraft was created independently at the beginning, without the involvement of large manufacturing companies. In a short time, it conquered a niche in the market, becoming one of the most popular games today.
It is based on an open world in which players can freely explore the environment, acquire resources and build scenes and elements. The visual is composed of blocks that help in the construction, using spatial geometries and mathematical concepts, in addition to the development of the aesthetic sense.
The player must locate resources such as metals and wood to build their own house, grow food and, depending on the game mode, try to survive in the environment. In addition, it is possible to overcome challenges strategically, helping to develop logical reasoning in a fun way.
Remembering that Minecraft is a paid game, but there is a demo version. If you are interested in purchasing this game for free click on here, and you will be redirected to a step-by-step tutorial.
roblox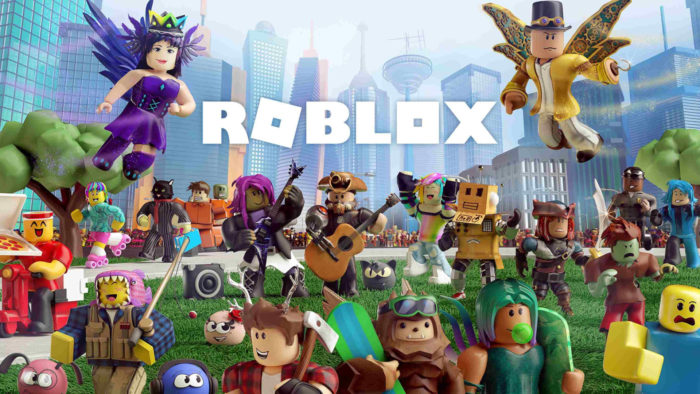 Roblox is a game comparable to Minecraft that has been around since 2004 but has recently started to gain popularity. The inspiration for this game came from an engineer named David Baszucki, who was looking for new ways to spark his students' interest and teach them fundamental physical concepts.
As a result, the game is more educational, and its dynamics allow users to create their own world, making it suitable for use as an online platform for game development. As the Roblox elements are created by the players themselves, children are exposed to a wide variety of materials and building possibilities.
Roblox has its own currency called Robux. This is a paid currency, but there is a method to get some for free, see on here.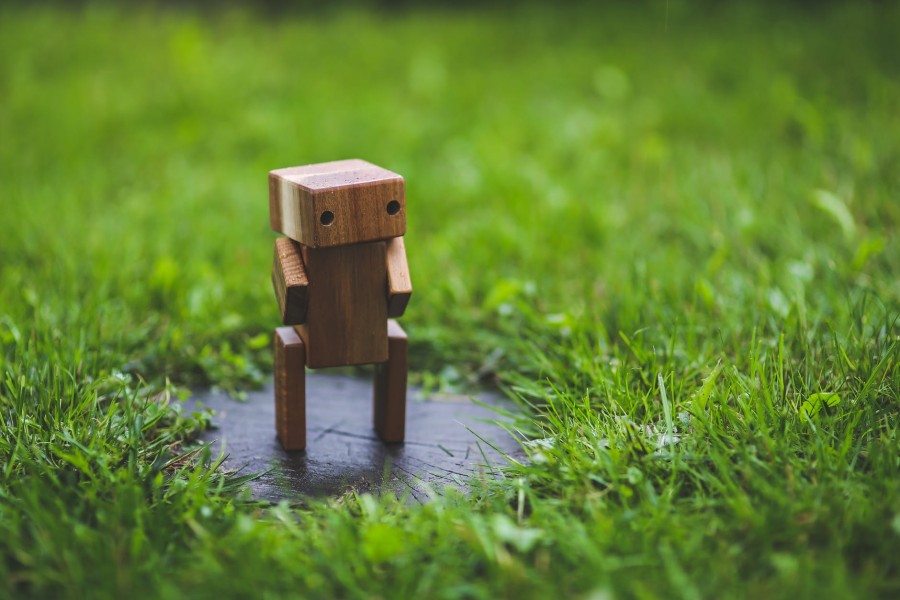 Discover 6 advantages and learning with Roblox and Minecraft for kids.
1. Demonstrates planning and decision-making skills.
With so much freedom, it's up to you to make choices about how you want to create your own world. The child develops the ability to plan and make decisions in this way. Even if the player wants to destroy everything that has already been made, he can gather the generated materials and rearrange them to create a new environment.
To protect themselves from virtual intruders, players can devise strategies to increase the security of their territory and protect their structures from being destroyed by these "monsters".
2. Encourages historical knowledge
The freedom in Minecraft and Roblox allows you to recreate historical structures such as monuments, castles and important locations. This is a practical and motivating way to use these games.
Dividing groups and having each one create a new era in the game is an example of how to use this tool in learning. As a result, it will be necessary to research and discuss the structure and timeline of these periods.
3. Develop teamwork spirit.
Students more familiar with the games can use it to teach other children how to build on the virtual world. As a result, with learning with Roblox, the spirit of teamwork is developed in a fun and modern way, emphasizing the need to produce collaborative work in the classroom.
4. Develop problem-solving skills.
Problem solving occurs when players are faced with challenges and obstacles while gathering resources and building the world, demonstrating that these games are not as simple as they seem. According to one study, when the teacher used the game in the classroom, the students improved their ability to deal with unexpected situations with patience and focus.
5. Strengthening socio-emotional learning
The different situations found in these games help students to develop creative strategies to survive and grow in a virtual environment. As a result, socio-emotional skills such as teamwork, social awareness, self-management, organization, creativity and self-awareness are developed.
Based on this, it is necessary to manage emotions to achieve the goals of the game, a crucial consideration for future citizens.
6. Encourages initiative and autonomy
To survive in games, players must develop autonomy and act to create their own world. The child makes all the decisions about the scenarios, the next steps to take and how to get to the goal.
It is possible to work this way and not be afraid to take the first steps.
Understands the meaning of parents playing with their children.
A game is an excellent activity for children to do with the family to stimulate curiosity, strengthen muscles, learn and grow. This is a crucial time to interact and get to know the people you care about, as well as to develop your group learning.
In addition, it is safer for parents to play with their children to understand how this universe works, what should be limited and even to manage the time spent by children in front of the phone or computer.
Learning with Roblox and Minecraft combines the useful with the pleasant, contributing to children's education in a fun way. This option has proven to be a beneficial way to increase student interest and engagement in lessons.