One of the biggest difficulties a person has when learning a new language is pronunciation. Many end up being afraid of the accent or simply fail to pronounce the words or are very ashamed. To end these problems, many measures and a good dedication are needed. In this article we will talk about one of the things you can do to improve your language learning, to have more self-esteem.
But why self-esteem? Working on self-esteem is always worthwhile. You may lack motivation, lack of courage, shame, shyness, pessimism and everything that is discouraging that ends up hindering you to learn the language. So increasing your self-esteem will help a lot to improve your pronunciation and several other fields of a language.
How to get self-esteem?
We know that working on self-esteem greatly improves any field of our life, but how can we do that in the area of ​​languages? The trick is to go totally, totally, totally over the top with your accent and your shame.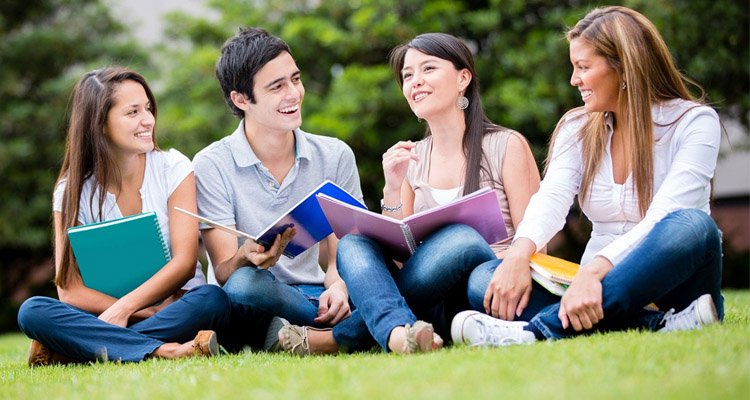 Think about this, just by learning a language you should already have a very high self-esteem. Most people cannot or are not interested in spending their time learning a new language. You who are studying one, think about when others are jealous of you, or how impressed the natives are with your dedication.
If you have problems with pronunciation, train your courage! A language is built through exchanges and social construction. The less you expose yourself, the less chance of fluency and wonderful experiences. Self-confidence, believing that you can learn, is the most important. So keep in mind that:
Everyone is equal, everyone is wrong.
Are you unsure? Study more.
Have patience, don't panic.
Be proud of yourself, feel superior.
Facilitate your association with others.
Be an organized and focused person.
Use the internet to learn more.
Expose yourself and persist as long as possible.
Being persistent will naturally increase your self-esteem, the important thing is to forget about your shyness problems and increase your courage by becoming an organized and focused person. So, do not feel insecure, study more, learn over the internet, increase your friendships and find people who have the same problem as you, there are many.