In this article we will share a complete list of loving, romantic and cute English nicknames. I hope you like the 140 affectionate nicknames in Portuguese and English that we will share to call your boyfriend or girlfriend.
Remembering that a single word in Portuguese and English can have numerous meanings and translations into Portuguese depending on the context. An English nickname can literally mean something, but convey the idea of ​​something else.
If you like the article, share and leave your comments. Thanks for reading our articles, I hope you make good use of English nicknames. If you want to improve the search for affectionate nicknames, you can use your browser's CTRL + F to find keywords in Portuguese.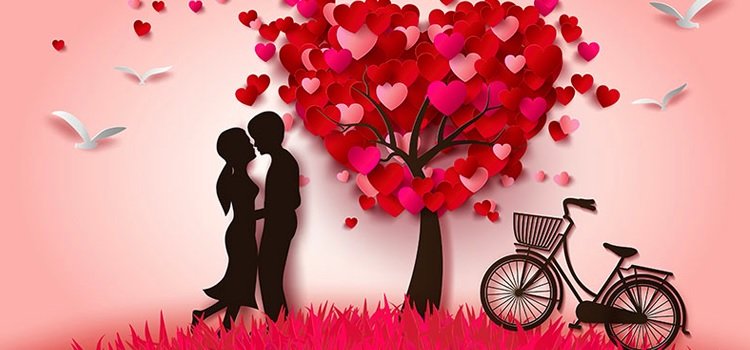 List of loving and cute nicknames in Portuguese and English
All: All
Angel face: Angel Face
Angel: angel
Babe: baby, cat, dear
Baby doll: Doll
Baby: baby, baby
Beautiful: beautiful, beautiful
Beloved: loved
Bestie: best
Bird: Bird
Blossom: flower
Boo: boyfriend girlfriend
Boring: chatinha or chatinho
Bright eyes: beautiful eyes, bright eyes
Brownie: Chocolate Cake
Bunny: Little bunny
Butter cup: cup of butter
Butterfly: butterfly
Candy: candy.
Caramel: caramel
Cat: Babe
Charmed Prince: charming prince
Charming: charming, charming
Cherry: Cherry
Cherub: cherub
cookie: cookie
cupcake: Scone
Cupid: the same as cupid
Cute: cute
Cutie: kitten
Daisy: daisy
Dandy: ???
Dapper man: elegant
Darling: dear, dear
Dear: dear/darling
Deary: my dear
Diamond: Diamond
Doll: Doll
Donut: donut
Dream: dream
Everything: all
Flower: flower
Glorious: Glorious
Golden: Golden
Good looking: beautiful
Gorgeous: beautiful, beautiful
Gummie bear or gummy bear:
Handsome: Beautiful cat
Handsome: pretty
Heart & amp; soul: heart and soul
Heart throb: heart beating
Heart: heart
Hero: Hero
Honey Bun: gingerbread
Honey: honey, honey
Honeybun: gingerbread
Hubby: husband
Hubby: husband: used as a husband)
Huggles: hugs
Kindred soul:
King: King
Kit kat: who doesn't appreciate chocolate?
Kitty or kitty cat:
Lady: lady, lady
Light of my life:
Little angel: Angel
Little: little
Love of my life: love of my life
Love: love
Loverboy: love
Luscious lips: very affectionate!
Miss kitty: another
Moon: moon
My all: my everything
My angel: my angel
My baby: my baby
My Bird: my little bird
My boy: my boy
My Dream: my dream
My drug: my addiction
My everything: my everything
My guy: my boyfriend
My heaven: my sky
My hero: my hero
My knight: my knight
My life: my life
My lion: my lion
My love: my love
My man: my man
My other half: my other half
My sunshine: my sunshine
My world: my world
MyBlossom: my flower
MyBrownie: my cake
MyButterfly: my butterfly
MyCandy: my sweet
MyHapiness: my happiness
MyJoy: my happiness
MyPeach: my peach
MyPudding: my pudding
MyStar: my star
MyStrawberry: my strawberry
MySweet: my sweetie
MyTeddy: my little bear
Near & amp; dear: near and dear
Night light: night light
One or one and only or only: single
Owner: Dona
Passion: Passion
Peach: peach
Pink: Pink
Pooh or pooh bear:
Precious: Precious
Precious: precious/precious
Pretty: beautiful
Prince: Prince
Princess: Princess
Pudding: pudding
Pumpkin: pumpkin
Puppy: puppy
Queen: queen
Raindrop: my raindrop
Sky: heaven
Smell: Smell
Snowflake: Snowflake
Soul mate: soulmate
Sparkles: bright
Stardust: very cute and different!
Strawberry: strawberry, strawberry
Sugar lips: sugar lips
Sugar: sweet sugar
Sunbeam: sunshine
Sunflower: sunflower
Sunshine: sunshine
Sweetheart: dear, sweetie, sweet heart
Sweetie: sweetie
Teddy bear: little Bear
Treasure: treasure
Velvet lips: velvet lips
White knight: White knight
Wonderful: wonderful
Your majesty: your Majesty