Chinese and Mandarin is undoubtedly the most widely spoken language in the world and for well over 1 billion people. The Chinese language is spoken in many countries besides China, places like Korea, India, Taiwan, Cambodia, Hong Kong, Vietnam, Malaysia and many others.
China is currently one of the largest, if not the largest economic and industrial force in the universe. The Chinese language is necessary between those who wish to succeed abroad or take advantage of the thousands of universities that exist in Asia.
Reasons for Chinese learning abound, so you can get to know the best teacher of Chinese in Brazil.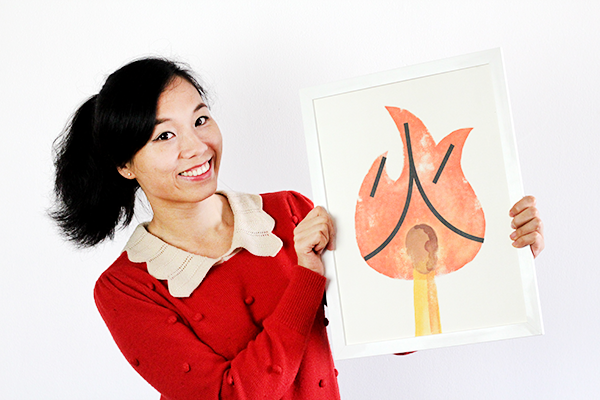 Do you know Pula Muralha?
Do you know the canal skips the wall? This channel is one of the biggest YouTube channels on Mandarin Chinese and Chinese culture. In it we have the friendly Sisi (Si Liao) Chinese teacher with extensive experience who has taught at Universities in Hubei and UNESP.
Sisi together with Lucas Brand founded the Pula Muralha and teach several Chinese tips for free through their media. She also created an innovative teaching method using letters to help memorize the ideograms, she also created a complete online video course in a closed members area.
If you want to know more and participate in the events that Wall Pula place every year, you can click here and register. 
Details of Pula Muralha
The online courses taught by the Pula Muralha team are divided into the levels of Chinese proficiency tests called HSK. They are organized in weeks and each of them has several video classes and study materials. The Wall Pula staff also conducts intensive training, Hangouts and live events to help their students.
To make you more confident in the work of the Pula Muralha team, we like to leave some details and achievements below:
More than 72,000 likes on Facebook;
More than 183,000 subscribers on YouTube;
More than 290 videos published on Youtube;
More than 5 online courses already created;
These are just some information about the Pula Muralha! If you want to know more, visit them by accessing the banner below: