An advertising course is designed for people who want to start working in marketing departments in the future or start a career as a marketing and advertising specialist. To create website the course is also of fundamental importance, as it can guide designers when implementing advertising measures.
But before you understand how an Advertising Course works, you need to understand what advertising is!
What is advertising?
Advertising belongs to the so-called marketing mix, but not all marketing is the same. According to the definition, advertising has more to do with influencing attitudes related to behavior using various media.
The objective: to transmit information to selected target groups and sales markets, in order to convey impulses or suggestions.
Advertising in general
The main benefit of advertising is to promote the sale of products and services and to build a more positive image with potential customers in the long term than the competition has already achieved.
Advertising media are media that convey the real message using design media. Examples of advertising media are advertisements, posters, stickers, TV spots, etc. The advertising media refers to the articles that advertise. Examples of this are promotional gifts, media advertising and coupons.
Internet advertising
Since the Internet exists, there is also advertising. Banners, that is, graphics with advertising messages linked to the advertiser's website, are particularly widespread. Other forms of advertising are text ads.
Advertising is a way to gain reach quickly, especially on the Internet. Advertising can convey the image of the advertiser and products receive more attention more quickly.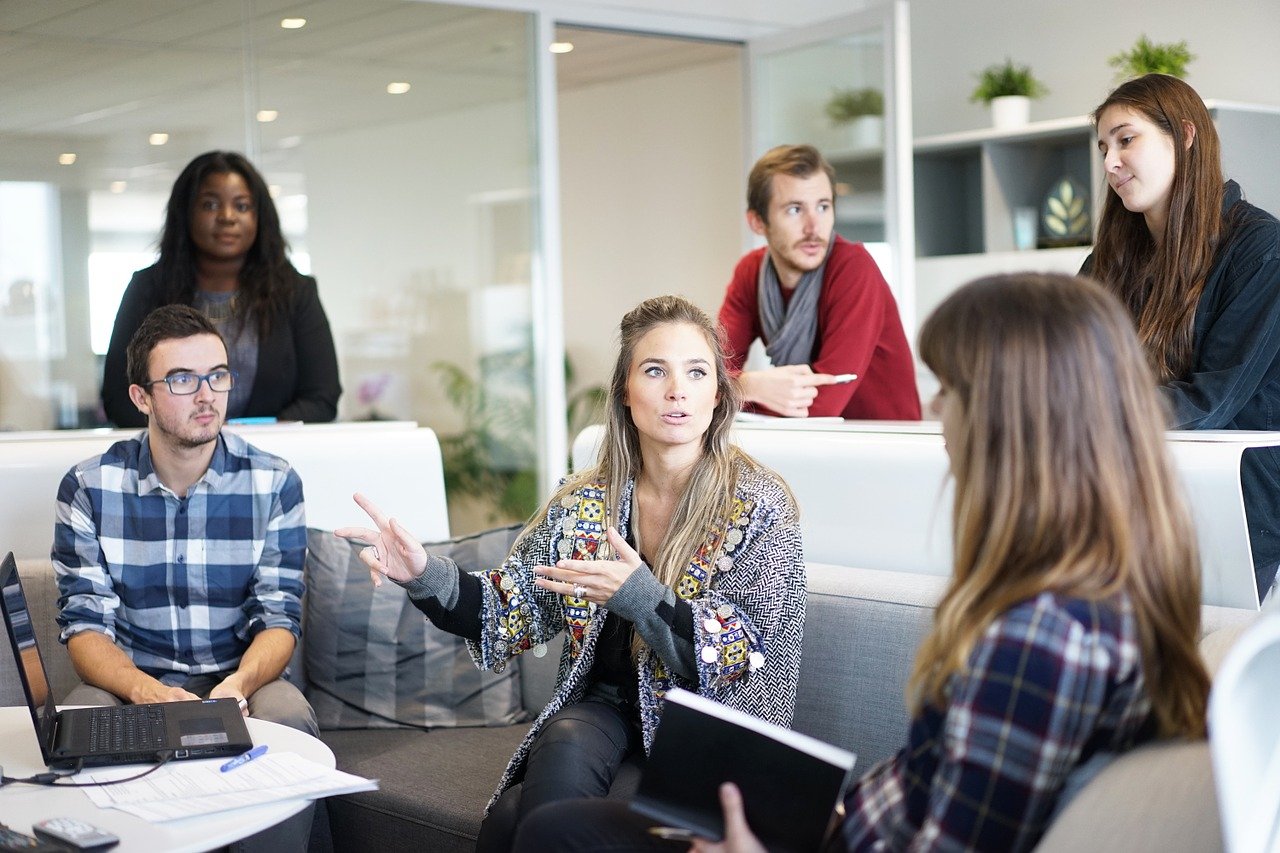 What can I learn in an advertising course?
The participant will learn subjects related to marketing, from the marketing plan, through price, distribution, marketing research and product marketing. 
They will also learn the importance of promoting the brand and the image of the company, which promotional and advertising tools should be used in the company to increase awareness of the product, brand or company, and they can also learn about many other interesting subjects.
You can learn how to create effective advertising materials that attract the attention of your future customers. In addition, you will learn the principles of creating such materials and methods of testing them for free before investing larger budgets.
Who is this course for?
The EAD advertising course is aimed at anyone interested in the topic of Internet advertising. It is for those people who want to start their first campaigns and prefer to systematize their knowledge and avoid several possible mistakes.
The course is also aimed at people indirectly related to Facebook advertising, that is, for graphic designers who create advertising materials, social media specialists who manage their clients' pages, for entrepreneurs and startups who want to use social networks to promote their business. and win new customers.
All the people mentioned above find in the course a specific resource of knowledge and inspiration to create effective advertising campaigns. In addition to resilience, for advertising jobs you need lots of creative Project Ideas, a sense of aesthetics and a safe instinct.
If you are a graphic artist, you should also be able to work with programs like InDesign it's the Photoshop, while, as a writer, you need to have a clear sense of language and formulations. To get started in the advertising industry, you must also be able to handle multiple projects at the same time.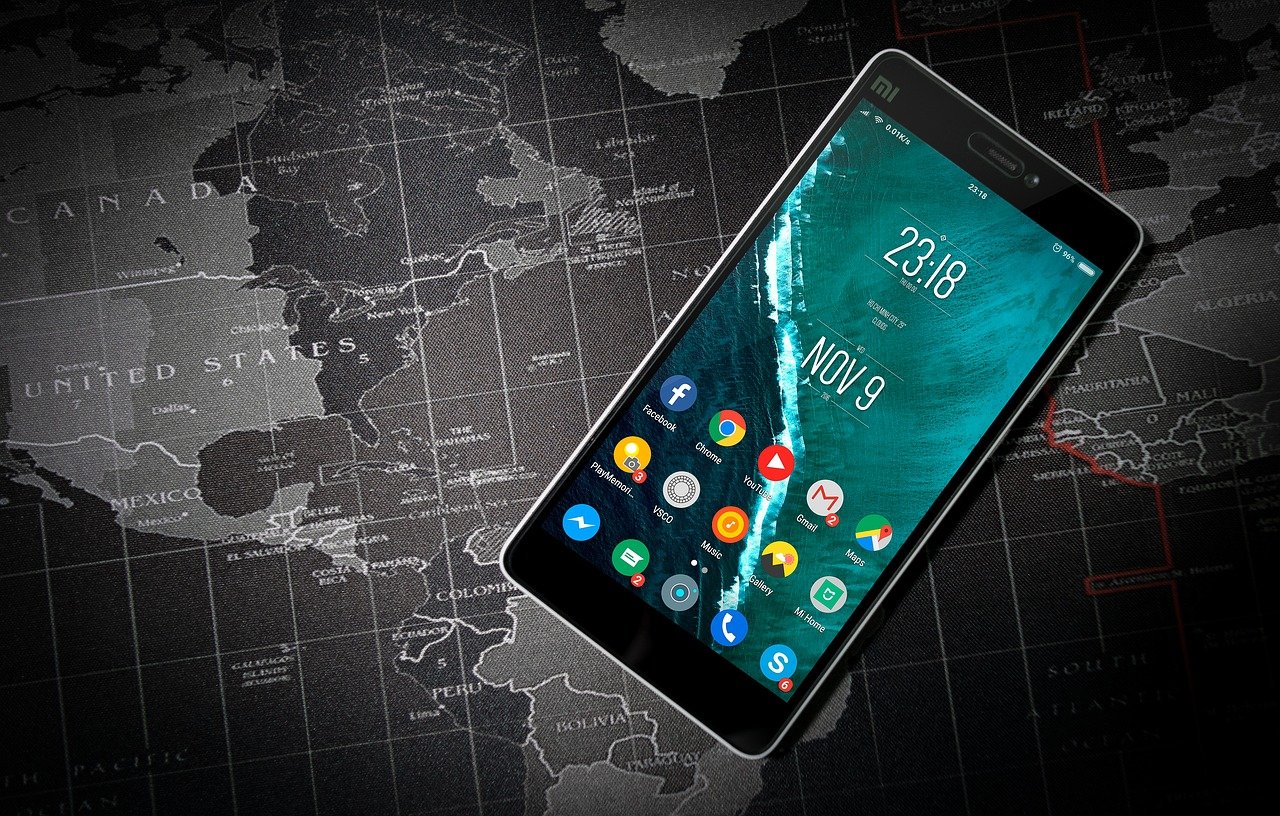 What career can I pursue when taking an advertising course?
There is a wide range of application areas in the advertising industry. Specific tasks range from advising and designing to implementing advertising measures and public relations and communication work. 
The purpose of a campaign can vary depending on the customer: sometimes it is to promote a product or service, sometimes it is to improve the company's image.
If you apply as an account manager, you will be responsible for managing the project, for example, customer service, meeting project goals and monitoring trends.
As an art director, your tasks include brainstorming, developing and implementing various artistic concepts. As a concept developer or copywriter, you are responsible for the content of the campaign.
Requirements for working in the advertising field:
Completed studies related to communication or marketing
Safe use of presentation tools
Very good expressiveness
Team spirit and sense of responsibility
The first experience in an advertising agency is an advantage
Conclusion
In an advertising course, you'll select the right target groups so that your ads reach the people you're interested in: people interested in your offer.
The new skills will allow you to target the right people based on location, interests, lifestyle, demographics and many other factors.