As the 2020 coronavirus pandemic begins, a home office is a necessity for many. It's nothing more than a work environment in your home, but how to create an effective and comfortable home office?
1 - Exclusive space
First, you need to find the ideal space for your work needs. Even if you're at home, you need a place to work.
For this, it is very important to have an environment, choose a less crowded place, you can choose guest rooms, relatively empty rooms, the space under the stairs – this space is not used much – even a corner of the balcony.
2 – Comfortable tables and chairs
When choosing the tables and chairs that make up your home office, you need to choose the ideal furniture. Beautifully designed ergonomic items are favorites because, in addition to being comfortable, they help create style in your personal office.
To have the necessary chairs, they must be height adjustable, allow the feet to touch the floor and have a 90 degree angle. They need to be very sturdy – as you will be spending a lot of time there – and comfortable – and your back should provide support for your lower back and help you maintain an upright position.
The table also needs to be very functional and ergonomic, the free physical space must be proportional to the number of items on the table during work. Knowing how to choose the ideal furniture for your needs is essential for those who will work from home for a while.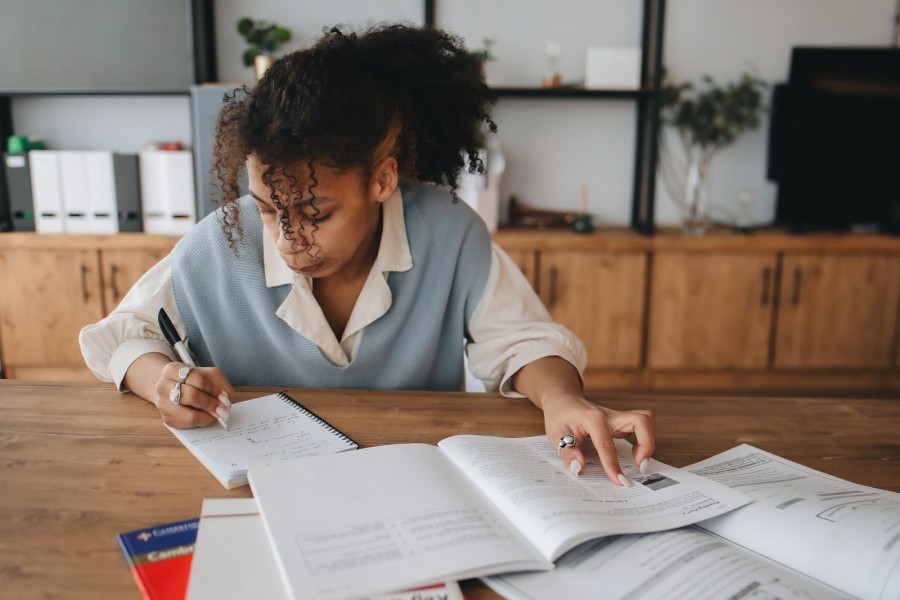 3 – Place Plants
No matter where you work, plants can bring inspiration and calm to your work environment. Biophilic design aims to get closer to nature through vases, natural textures, living walls, make the environment more pleasant and calm, and increase air purification and humidity.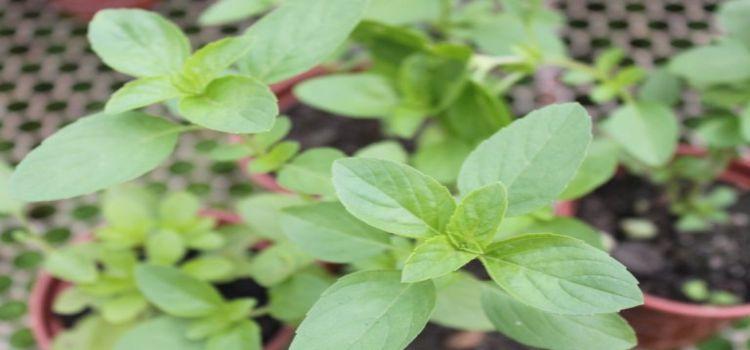 4 – The Importance of Light
For those who want to make their home office environment more comfortable, placing a table in front of a window – so natural light can enter – will help keep you focused on your activities.
Artificial lighting is also essential, lighting points on the table help to make the environment more attractive and functional, and help to concentrate, making the environment darker when natural light is not 100%.
5 - Ideal Decoration
Investing in wallpaper, decorative panels, textures and frames can help add a more decorative touch to the work environment. In addition to making a room more beautiful, good decor can help inspire inspiration for everyday life.
6 - Importance of the organization
Choosing shelves and drawers is ideal for keeping your environment organized and efficient. The most frequently used materials need to be more readily available, while others may be further away.
Niches are also ideal to help keep your environment tidy. The right combination of boxes, books and decorations for you is perfect for keeping a room cozy and bright.
7 – Break at work
Taking breaks during the day is normal in a normal work environment, and no different in a home office. Ranges are important because:
They relieve stress;
Rest your eyes;
They help with concentration and creativity;
They help when making decisions.
Breaks can be reading, a few minutes on social media, a cup of coffee, and anything else you want to let your mind relax a little from the constant work.
It is important to have a comfortable environment in which to relax. A comfortable armchair or sofa can help you recharge and get back to work with more energy.
Now that we know some tips on how to set up the ideal home office for you, just go to a furniture store in Santos to choose the ideal furniture for your home office environment.
Oriental Móveis is a furniture store in Santos that cooperates with the best factories in Brazil. For over 60 years, it has provided excellent and quality services throughout the coast of São Paulo. Get in touch and discover how East can transform your environment.