Looking for a list of suggestions with baby shower gift items and layettes? In this article we will share a complete list of gifts and layette for baby shower or baby layette.
Some should ask themselves why write a complete list of trousseau or baby shower items? The choice of items is mostly personal. But believe it or not, more than 50 thousand people look for this list every month.
Gifts for mom at a baby shower
Here are some gifts that the mother needs to receive at a baby shower:
Ointment tubes with lanolin to hydrate the nipple;
Boxes with disposable breast protectors;
Absorbent boxes for breasts;
Pair of silicone shell;
Shell for breasts;
Breast-feeding pillow;
Belly pad;
Breastfeeding cushion covers;
Maternity suitcase;
Breast pump;
Postpartum brace;
Envelope/maternity bag;
Hygiene items for baby shower
Nasal aspirator
Bathtub
Gel pouch to relieve colic
Bath time toys
Baby cotton rod boxes
Boxes of flexible rods (cotton swabs)
Cologne
Conditioner
Manicure set
Creams for diaper rash
Claw to clean baby's mouth
Brush
Fabric diapers
Thermos for hygiene
Moisturizer
Hygiene kit
Nail File Kit
Brush and comb kit
Lavender
Sanitizing lotions
Gum massager
Necessaire
Packets of cotton
Wet wipe packs
Comb
Jars of alcohol gel for those who visit the baby to do hand hygiene
Soap dish
Liquid Soaps
Neutral soaps
Baby-specific neutral soaps
Circular or square shaped cotton bags
Shampoo
Bathtub holder
Baby powder
Digital thermometer
Bath thermometer
Scissors to cut baby's nails
Neutral hooded bath towels
Diaper-towels
Neutral shampoos for babies
Alcohol in gel
Oils
Baby oils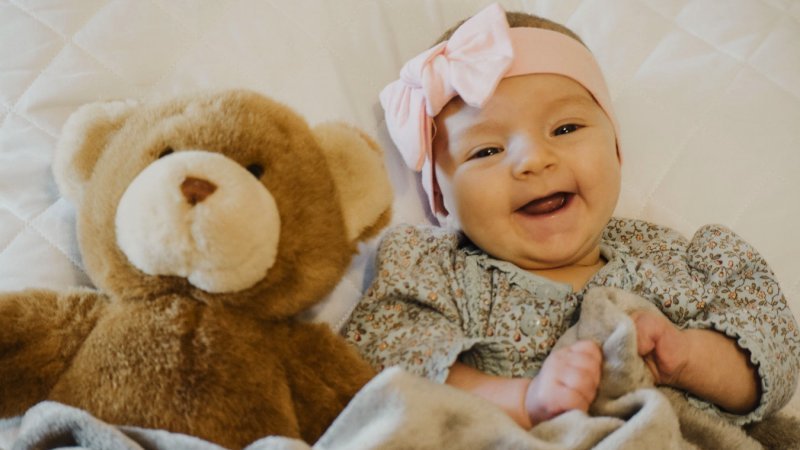 Layettes and Baby Shower Clothes
Short Sleeve Bodies M
Short Sleeve Bodies P
Short Sleeve Bodies M
G long sleeve bodysuits
Long Sleeve Bodies M
Long Sleeve Bodies P
RN long sleeve bodysuits
G shorts
Shorts (pitted) M
P shorts
RN shorts
Jackets size G
Jackets size M
Jackets size P
RN size jackets
Culottes (pigeon) G
Culottes (bean) M
Pockets (pigeon) P
Breeches (mijo) RN
Overalls size G
Overalls size M
Overalls size P
RN size overalls
Pair of mittens
Sock pairs
Pair of socks
Sneakers
Maternity leave
Cotton caps for newborns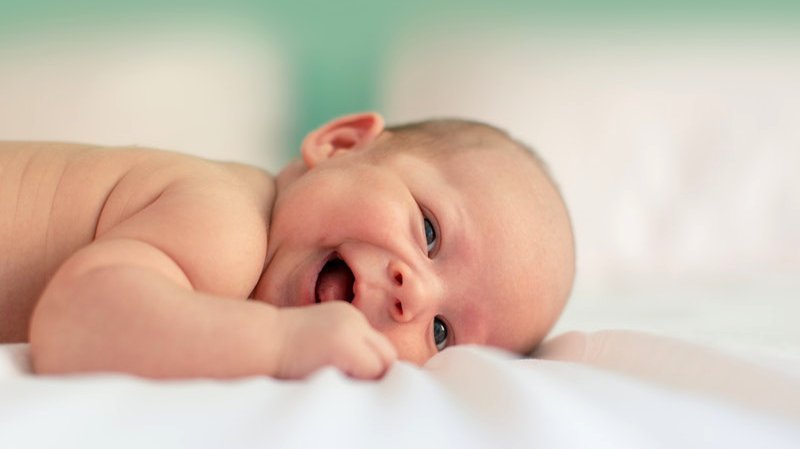 List of baby feeding items
Feeder
Baby bottle warmer
Bottle warmer
Fabric bibs
Bibs
Baby bottle nipples from 6 months
Bottle nipples up to 6 months
Chair for feeding
Strainer and funnel set
Transition cup
Baby bottle drainer
Bottle brush
Bottle brush
Baby bottle sterilizer
Bottle sterilizer
Cutlery set
Small baby bottle
Large baby bottles
Medium baby bottles
Hygienic forceps
Powdered milk holder
Thermal bottle holder
Powdered milk holder
Food jars
Pots to freeze breast milk
Baby food dishes
Bags for freezing breast milk
Baby Room Items
Detachable cradle
Blanket
Thermal Bag for Colic
Hangers
Crib blanket
Blanket to wrap the baby
Crib blankets
Rolling blankets
Removable crib mattress
Cueiros
Duvets
Single pillowcases
Crib sheet sets
Removable crib sheet sets
crib sheets sets
Hanger Kits
Mouth Diaper Kits
Crib kits
Cotton blanket, lighter for summer
Blankets
Mosquito net
Mobile
Sleeping positioner
Mattress protector
Anti-reflux pillow
Anti-suffocating pillows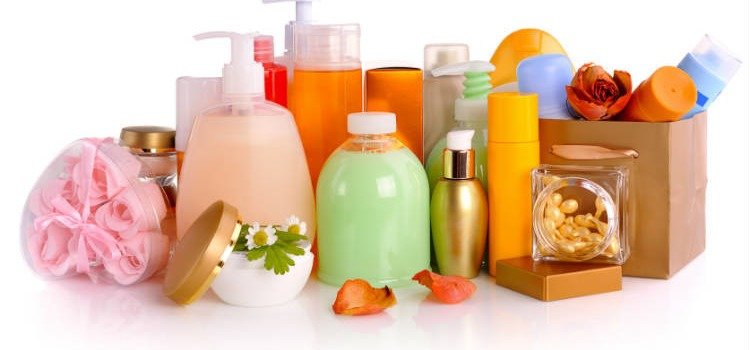 BATH AND FRAUDS FOR THE BABY
Bath seat
Bathtub
Bath toys
Mouth diapers
Cloth diapers
Shoulder flaps to regurgitate
Hot tub
Size G disposable diaper packs
M size disposable diaper packs
P size disposable diaper packs
RN size disposable diaper packs
Anti-greasing ointments
Hypoallergenic and odorless wipes
Bathtub hammock
Bathtub support.
Bath thermometer
Hooded towels
Diaper towels
Exchanger
Items for Tours and Toys
Headrest
Nasal aspirator
Baby Monitor
Baby comfort (car seat)
Neutral color baby bag with portable changer
Toys that are easy to hang on a baby's chair or stroller
Rest chair
kangaroo/sling
Raincoat for stroller
Cart
Rattles
Pacifiers stage 1
Pacifiers stage 2
Mat for trolley
Dropper
Rearview mirror for car
Inhaler
Bed sheet sets for stroller
Trolley sheets
Baby diary book
Teether
Teethers, preferably in gel
Soother holder
Pacifier clips
Car Sunscreen
Bag for clothes
Small bag (flask)
Activity mat
Clinical thermometer
Anti-reflux pillow for trolley
Anti-suffocating pillow for trolley
Single bag changer
Humidifier
I hope you enjoyed the baby shower item lists in this article. Don't forget to share ...