Who has never heard or said the phrase "Next year I'll think about it"? In fact, it doesn't just happen in relation to diets or debt, as we usually imagine. The learning of English it's also something we ended up putting off.
The curious thing is that, many times, we know that this is something as inevitable as thinking about our own health or improving our situation with our creditors. Delaying this is often postponing your own career and your success.
Of course, who works with website translation of the English language needs to master it very well. However, for many years, the need to master English has proved indispensable for almost all market segments and niches.
Even so, only 5% of Brazilians speak English, and of these only 1% reached fluency. The data are from the Data Popular Survey, in partnership with the British Council. And they are extremely worrying.
That's because they compromise the nation's development. Whether in the life of the individual who wants to grow personally and professionally, or in the obligations of professionals such as managers and leaders of a business appraisal engineering, for example.
That's why we decided to write this article, bringing here the 10 steps for you to learn English this year, breaking this vicious circle of postponing what matters.
1.Hate to knowledge?
A point that we usually overlook, but it is fundamental, is the fact that the Brazilian people are known for being too partying and end up despising the search for knowledge.
The first step in real learning English is to be aware of this: there seems to be a resistance in each of us when it comes to learning something.
Any behavioral profile assessment it can prove that Brazilians in general really act that way, which usually leads to immediacy.
So, a golden tip to be aware of your goals and overcome this is to set very clear goals right from the start.
Define how many modules you will evolve per month, how many classes per week and, finally, how many hours per day, so the plans are not just in the universe of idealizations.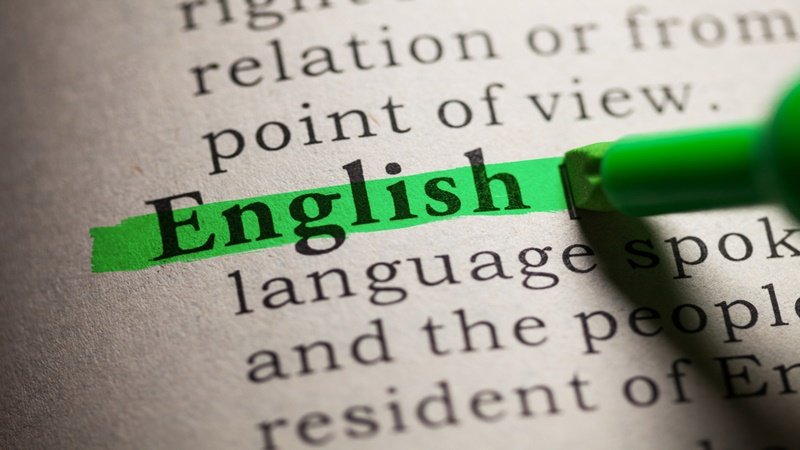 2. The secret of the study agenda
When it comes to dedicating time focused on just one activity, then we think it's about being stoic with yourself, setting extremely rigid goals.
In fact, your schedule needs to be unique, yes, but not static. All a rigid schedule will do is give you up when the first hurdles show up.
So set the daily study period and how many hours it will be, but not the exact time. So, when you can't do it in the morning, do it in the afternoon or at night, and this flexibility will ensure that your goal goes much further.
3. English is everywhere
Surely you have already noticed that nowadays English is everywhere, whether in the academic world or even in the entertainment world.
When we talk about the world of technology, then it's even more so. Imagine a software access control system, it is very likely that its original version is in English.
For this reason, as English is everywhere, the ideal is to start learning with the most obvious, changing some mobile applications to English, for example.
Then, learn essential and real-use, not theoretical, points, such as:
Greetings;
Your name and age;
The date of birth;
Your skills;
Your hobbies.
Afterwards, get your favorite songs, series and movies and leave the original audio, accompanied by a subtitle in Portuguese. Then you select the Portuguese-English subtitle, and so on.
The fact is that, by reading and listening to content in English, you gain a lot of mastery.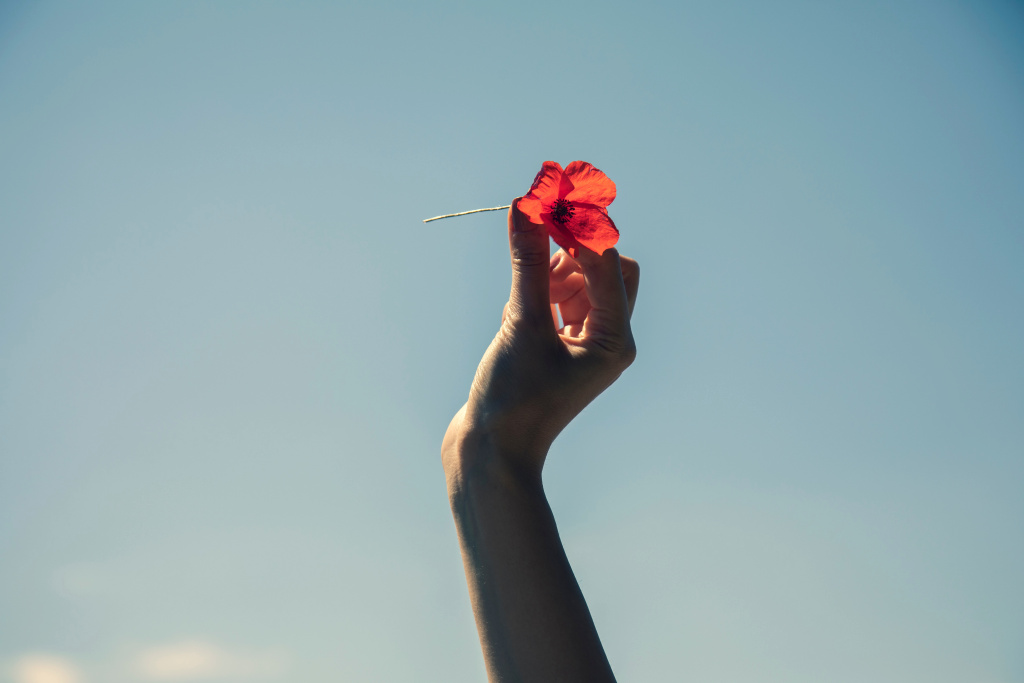 4. Do you master the grammar classes?
Certainly there are theories and rules that don't help anyone and can be left out if you want something practical and really functional.
But grammar classes aren't something like that, rest assured. They establish the function of each word in a sentence, whether it is a verb, an adjective, a preposition, and so on.
By learning these main structures, you gain mastery of the language. After all, no one learns a language by memorizing one word at a time.
See the sentence "uppercase letter", here "letter" is a noun and "box" is an adjective, as it qualifies the typeface we are talking about. However, alone the word "box" can itself be a noun. What helps reveal this is the parsing.
Anyway, by realizing this dynamic and this logic, you master the structure of the language, so English will become much easier to learn.
5. Always talk to natives
If your fear is studying grammar classes and falling into sterile formulas, just practice more than we said before: music, movies and series. Also, another awesome exercise is talking to native English speakers. 
There are several advantages to this, such as being able to take some tips from these people, who will know how to tell you how you are doing.
What's more, so you see it happening, see evolution, and gain a tremendous injection of motivation to move forward.
6. The Power of Content Review
Do you know the memorabilia from school, which we used to learn multiplication tables and the like? Well, the strategy wasn't as wrong as we usually think today.
This idea of criticizing memorandum proved to be unfounded, so much so that learning English by memorizing little rules and reviewing the same content as often as possible is a great success.
Another advantage of this is the constant contact with the discipline: after all, it's no use breaking it for a whole week, then going a month without touching the material.
So make notebooks and exercise books, buy those sheet labels, and don't be afraid to mark what's most important and leave your lasting attention there.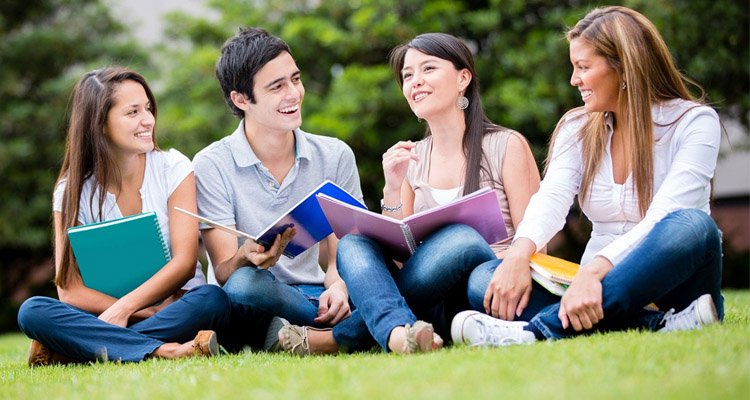 7. Understand vs. to decorate
Now it's time to understand the difference between memorizing and understanding. The golden tip of decorating is by no means repeating something you don't understand.
The repetition mentioned above is a golden tip to fix something in memory. For example, the sector of command and signaling handles colored and illuminated buttons, whose function is to call attention to the function of each button, in an almost intuitive way.
Furthermore, you know that you have understood what you have memorized when you are able to repeat it in your own words. 
If in addition to remembering what the irregular verbs, you can give several examples, so rest assured that you are on the right path.
8. About slang and pimply terms
Even if you don't like to use slang and foul terms in Portuguese, you know most of them pretty well, of course.
Besides, you certainly don't want someone to make a joke in English in the future, in the middle of a circle of friends, and only you don't understand.
So, look for handouts and lists about these terms, paying due attention to them, if only to be on the safe side. Let's face it, this also makes learning more cool and less stuck.
9. Invest in good materials
There are those who say that human beings do not value what they do not put their money into, so be sure to invest some value in quality materials.
This will increase your commitment to learning English and will give you a quality leap in your exercises and activities. The basics to invest is a Portuguese-English Dictionary, that is, a Portuguese to English Dictionary.
A golden tip is to resort to the famous "Graded Readers", which are books separated by modules as you go.
10. Use technology to your advantage
Buying books doesn't mean you're going to ignore the power of technology and the internet itself, especially when it comes to websites, platforms, and mobile apps.
Above we indicate a survey by the British Council, as you know that it is also an online platform, which has materials with text, audio and even quizzes for you to evolve in English.
In addition to this platform and others that work as a online training course free, the most famous apps include the following:
Greegow;
Tandem;
Buusu;
Talky;
Hello pal.
The interesting thing about apps is that you have the advantage that they are literally in the palm of your hand. So you can practice even outside the home, during meal breaks, in the car or even in public driving.
Most of these applications work as real online exchanges, as they do not propose static exercises, but conversation and contact with teachers and native English speakers.
Final considerations
Finally, everything we said makes it clear how important and perfectly possible it is to learn English in 2021, leaving that vicious circle of leaving it for later.
With the help of a lot of discipline, study techniques and even technologies in our favor, you will be able to get there. Following the steps we've detailed will make it even easier.
This text was originally developed by the blog team Investment Guide, where you can find hundreds of informative content on different segments.